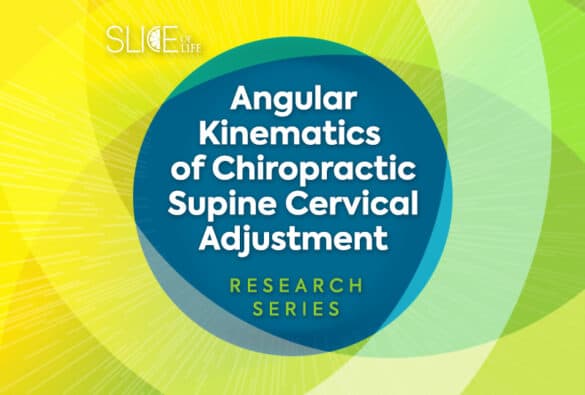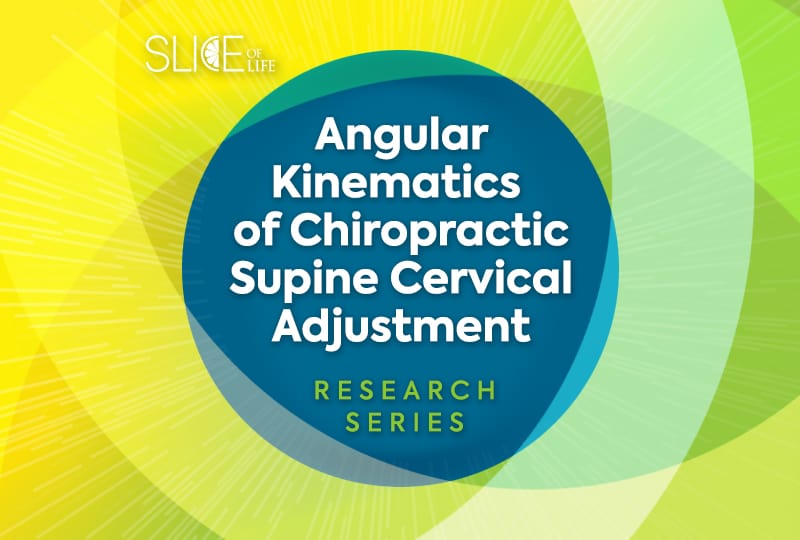 RISE Scholarships Give a Boost to Student Achievement
The Research, Innovation, Service and Education (RISE) scholarships provide opportunities for students to compete for $2,250 in scholarship funding while working under the mentorship of a Life University faculty or staff advisor on an evidence‐based research, education, service, entrepreneurial or creative project.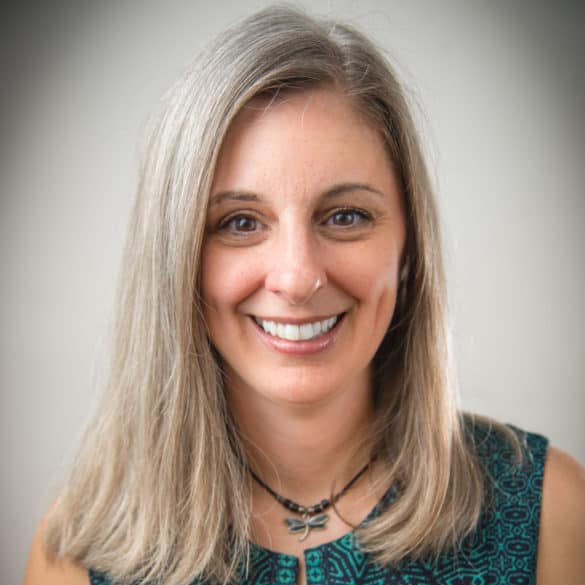 Faces of LIFE: Tracy Lefebvre
Tracy Lefebvre relocated to Georgia six years ago with her husband and two kids and is currently earning her Master of Science in Positive Psychology degree with a concentration in Coaching Psychology at Life University's College of Online Education. She is a neurofeedback technician and was looking for a master's program to supplement that.