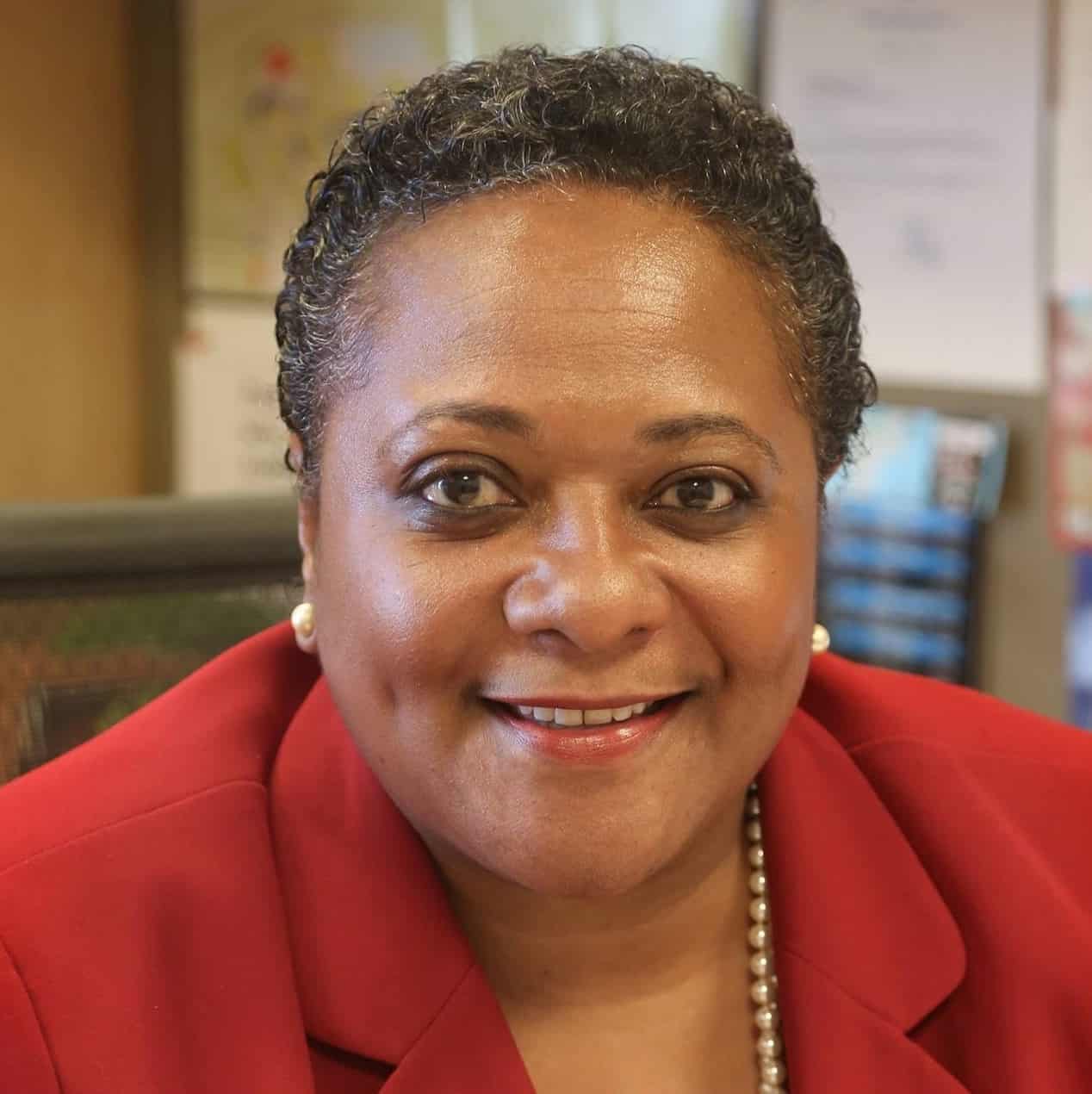 Angela Getter
Find Your "Why"
Staff: Senior Development Officer for University Advancement
August 2020
Angela Getter is the Senior Development Officer for University Advancement. She grew up in Brooklyn, New York, but her family is from the South. Her mother is from Perry, Georgia, and her dad is from Charleston, South Carolina.
"The University Advancement Department works on developing opportunities for resources that come from the University that impact scholarships and faculty development," Getter shared. "These opportunities bring forth the story that we continue to tell through the president's vision."
Getter used to work at Jackson State University and brought 43 students to Life University in April 2018 for LIFE Leadership Weekend. There has been a partnership between Jackson State University and Life University to help students realize there's more to offer in the healthcare field than just medical doctors – specifically being the chiropractic profession and other vitalistic healthcare professions offered at LIFE. That experience of LIFE Leadership Weekend was the first experience Getter had of the campus, and she saw that the students were "very centered, focused and they enjoyed it."
Those same students visit her on campus now and will sometimes ask "you aren't at Jackson State anymore?" And she says "Nope, I'm at Life University!"
Getter shared that her job at LIFE is a wonderful opportunity for her that allows her to still be able to thrive in the space that she loves – higher education fundraising. She believes their job is to impact the wellness of the communities they serve and the wellness of future generations of practitioners so that they are still centered around Vitalism.
Getter loves being involved in Fall CElebration, going out to a number of chiropractic association meetings and experiencing the annual Lights of LIFE event. She was also involved in planning our first giving day in February. She has been enjoying the rhythm of the year and seeing everyone come together with their ideas to create success.
Getter advises students to be less concerned about the money and more focused on figuring out their "why."
"Ask yourself why you are in this space," Getter said. "How are we going to get you to that why? You have to be open to being counseled around that because it is never just about the money; it is about your purpose. If your purpose is in sync with the donor's perspective, they are going to support you because they have been where you are." To that end, she shared that Life University's core values that are engrained in the campus culture – Integrity, Vitalism and Lasting Purpose – help students get clear on their position and purpose and help them find that "why" they've been looking for.
LEARN MORE:
Faces of LIFE is a story campaign that showcases members of the dynamic LIFE community, including faculty/staff, students, alumni and health science professionals. Interested in being featured or nominating a candidate? E-mail Natalie.Esparza@LIFE.edu. Read more Faces of LIFE stories.
Related posts