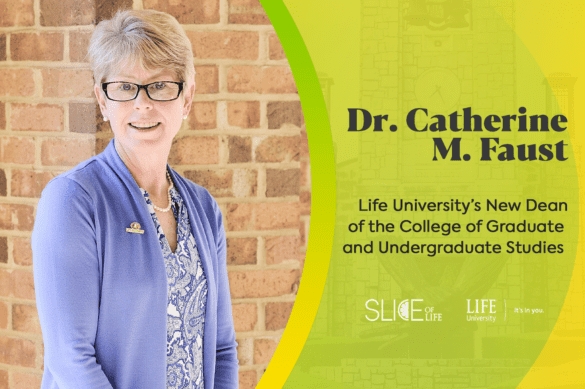 Dr. Catherine M. Faust
Servant Leadership is how Dr. Catherine M. Faust will approach her new role as the Dean of the College of Graduate and Undergraduate Studies (CGUS) at Life University (Life U). Faust has worked at Life U for the past 24 years, most recently as Associate...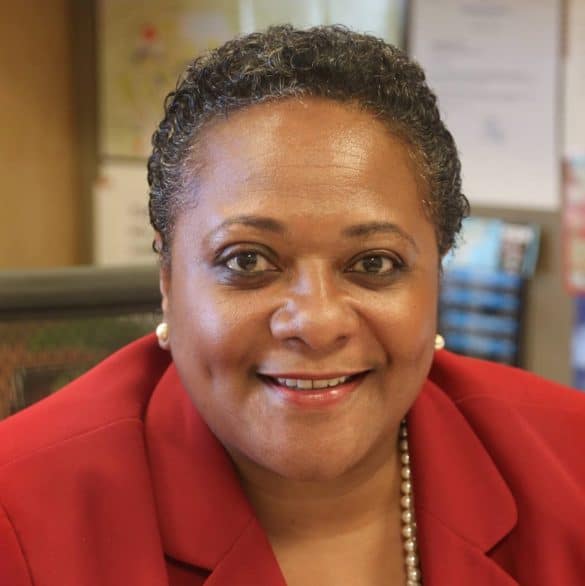 Angela Getter
"Ask yourself why you are in this space," Getter said. "How are we going to get you to that why? You have to be open to being counseled around that because it is never just about the money; it is about your purpose. If your purpose is in sync with the donor's perspective, they are going to support you because they have been where you are." To that end, she shared that Life University's core values that are engrained in the campus culture – Integrity, Vitalism and Lasting Purpose – help students get clear on their position and purpose and help them find that "why" they've been looking for.