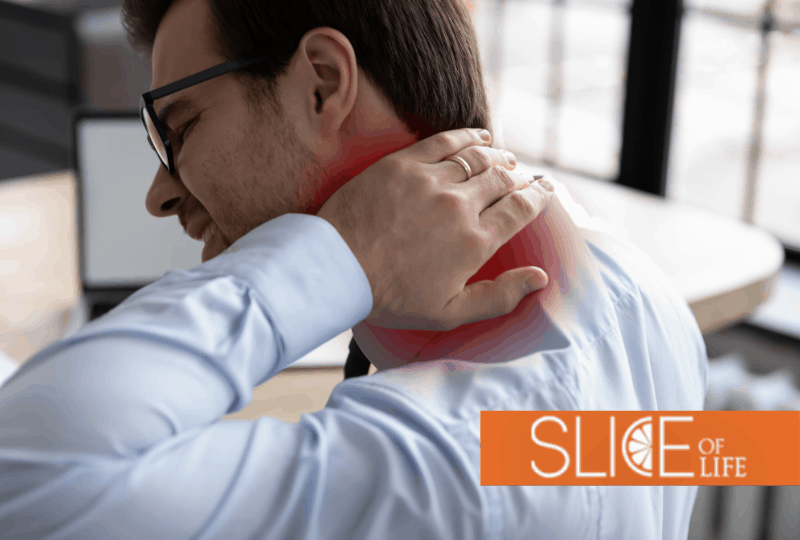 Here at Life University, we ask that you take this as an opportunity to consider how significant chiropractic care and wellness can be in helping people recover from injuries and to do so in a way that does not put that them at a risk of becoming dependent or addicted to medication. This is a profound asset to be able to offer to our communities and should make our campus proud. Life University is active in drawing public attention to this crisis and asks that you, whether you are a student or not, get involved in keeping our community well.
It is no secret that in the United States we have had a crisis of opioid addiction and abuse, which goes deeper than bad decisions and weakness. For too long, people have taken it for granted that drugs are their only alternative to living in pain or that taking painkillers is a decision to be taken for granted rather than even considered in the first place. This is why it is important to make sure that people have access to and knowledge of Chiropractic and other methods of encouraging the body to manage itself from within. This can help us bypass entirely the question of safe usage of opioids and may be a patient's best route to recovery.
So, yes, it's nice that we have a month nationally recognizing this effort, but what can we do besides pat ourselves on the back? (Which we do also deserve).
Well, one thing would be to get involved in Life University and the Georgia Chiropractic Association's new anti-opioid campaign, which "educates the public about how Chiropractic should be the first choice to treat musculoskeletal pain." The Relief Without Addiction website offers you plenty of resources both to find health care with alternatives to opioids as well as informational material for you to share. This includes material not only on the health benefits of avoiding painkillers, but also news to keep you up to date on legislation around the regulation of opioids. Plus, if you happen to like our material at Slice of LIFE, you might enjoy their blog as well. You can learn more over at the Georgia Chiropractic Association's YouTube page and give them a follow!
Additionally, there are many other organizations working to make sure their voices are heard this month. The Foundation for Chiropractic Progress is offering what they call their Marketing Roadmap, a package of materials aimed at helping you spread the word about drug-free pain management. Of course, and as always, we encourage you to get engaged with our own Life University Twitter page to help boost your signal about things you believe are important. Taking these steps will help make public your commitment to health care that actually looks after us rather than seeks easy solutions without considering the long-term consequences.
Related posts