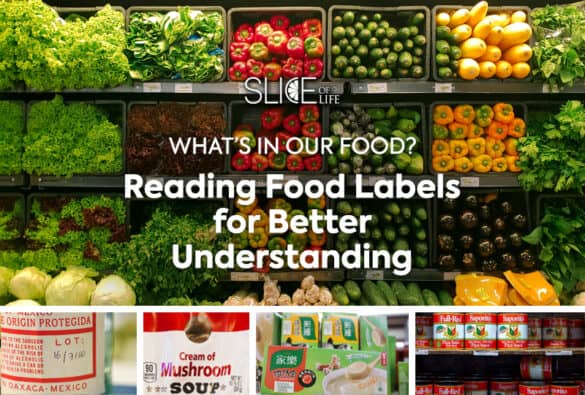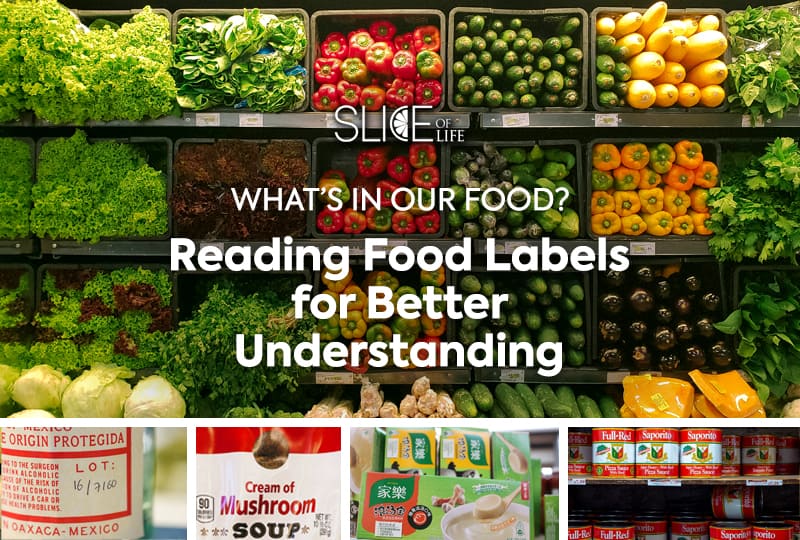 What's in Our Food? Reading Food Labels for Better Understanding
As busy students and working professionals are constantly on-the-go, grabbing convenience food on-the-fly often becomes the norm. Yet here at Life University (Life U), we seek to promote healthful lifestyles that seek to exclude potential interferences that might hinder the optimal function of our bodies, and that starts with everyday nutrition.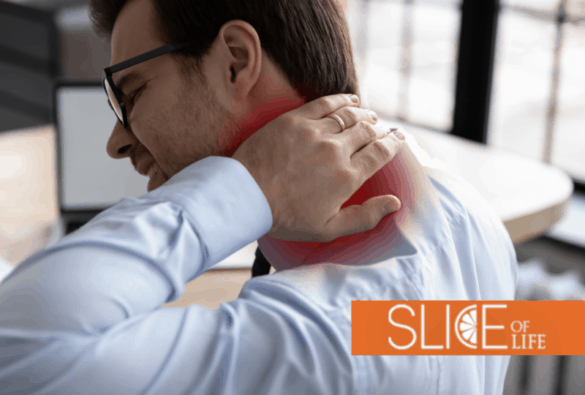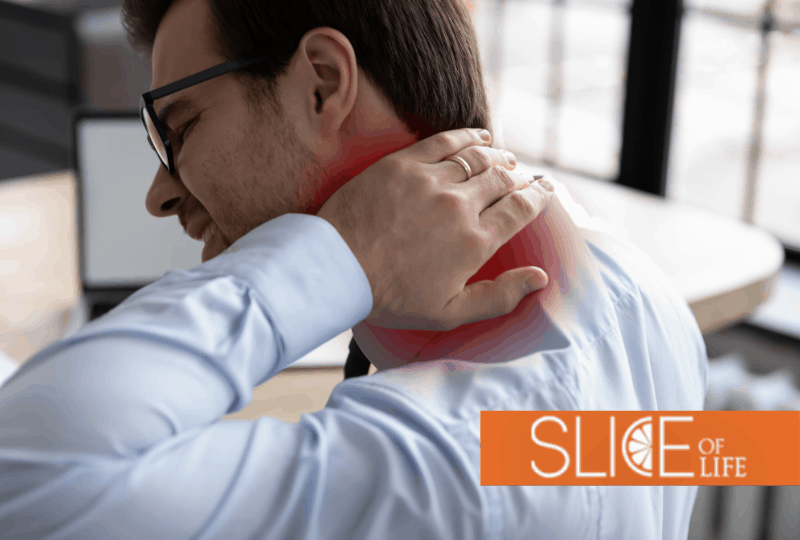 September is National Drug-Free Pain Management Awareness Month!
Here at Life University, we ask that you take this as an opportunity to consider how significant chiropractic care and wellness can be in helping people recover from injuries and to do so in a way that does not put that them at a risk of becoming dependent or addicted to medication.