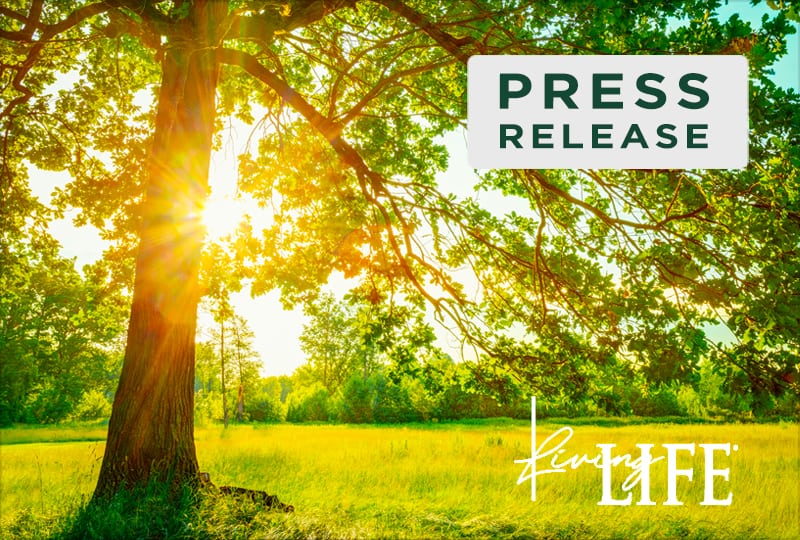 Savannah, Georgia– February 13, 2023 – Life University (Life U) proudly served as a sponsor of the RestoreHER Inaugural Research Conference, "D.A.T.A. is Life: The Importance of Inclusivity and Accessibility in Criminal Legal System Research." The conference took place in Savannah, Georgia on February 3-4. The conference, organized and led by RestoreHER, focused on research by, for and about women who have been directly impacted by the prison system.
Conference presentations highlighted pathbreaking research and programming on a variety of topics, from disparities in sentencing among pregnant women and the experience of incarcerated mothers and their newborn children, to the impact and prevalence of post-incarceration syndrome (PICS). Life University's Dr. Thomas Fabisiak presented alongside Georgia State University's Patrick Rodriguez on the state of Higher Education in Prison in Georgia.
Dr. Fabisiak is the Director of the Chillon Project, an initiative of the Center for Compassion, Integrity and Secular Ethics (CCISE) at Life U that provides higher education to people impacted by the prison system in Georgia.
"We are honored to have contributed to this crucial step in 'bridging the gap,' as the organizers said, 'between academia, health and system-impacted people.' Every presentation that I saw demonstrated what's at stake: that when people with experience of a system lead our critical inquiries into its impact, they open new, needed insights and unexpected ways forward," said Dr. Fabisiak. "When you have system-impacted researchers talking about COVID, pregnancy or PICS in prison, it's unequivocally clear that how we see, understand and present data is a matter of life for people impacted by the prison system—and for their children and families."
Founded in 1974, Life University is a health sciences institution most known for its College of Chiropractic, the largest single-campus College of Chiropractic in the world. Undergraduates can pursue 14 undergraduate degrees; a pre-chiropractic, degree-seeking pathway; and three graduate degrees within the College of Graduate and Undergraduate Studies. Some degree programs are offered to distance learners through the College of Online Education.
Life University strives to empower our students to succeed both professionally and personally. At Life U, we innovate our approach to higher education, while also remaining true to our philosophical commitment to produce informed leaders who exemplify humanistic values in their professions. To achieve this goal, Life U recognizes and demonstrates its dedication through three official Life University Values: Lasting Purpose, Vitalism and Integrity.
Life U's 110-acre campus in Marietta, Georgia, just northwest of Atlanta, is home to more than 2,700 undergraduate, graduate and professional students who come from all 50 United States and more than 65 countries.
For more information about Life University, visit life.edu.
For more information about Life U's commitment to higher education access for people impacted by the prison system in Georgia, visit Compassion.life.edu/Chillon-Project.
 About Life University
Life University is regionally accredited by the Southern Association of Colleges and Schools Commission on Colleges (SACSCOC) to award baccalaureate, associate, master's and Doctor of Chiropractic degrees, and also has programmatic accreditation through the Council on Chiropractic Education (CCE) and the Accreditation Council for Education in Nutrition and Dietetics (ACEND). The mission of Life University is to empower students with the education, skills and values necessary for career success and life fulfillment, based on a vitalistic philosophy.
Related posts