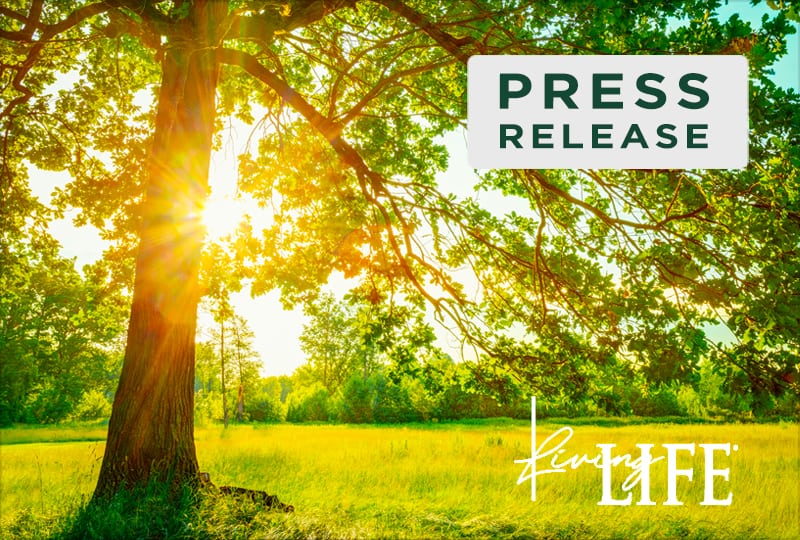 Marietta, Georgia – April 8, 2022 – The Academic Center for Educational Success (ACES) at Life University (Life U) has been awarded the National College Learning Center Association's (NCLCA) certification. The NCLCA's Learning Center Certification program promotes professional standards of excellence for learning centers; encourages centers to develop, maintain and assess quality programs and services to enhance student learning; and celebrates the outstanding achievements of centers that meet and exceed the standards.
Life U's ACES was scored on criteria topics that included program and services; organizational framework; academic integrity and learning environment; funding, resources and design; staff and professional development; promotion and public relations; and assessment and evaluation.
ACES offers a variety of services to support students in achieving their academic goals. In addition to helping students improve their study skills and develop learning strategies to enhance academic achievement, support is also made available through course-based academic support initiatives, such as peer-assisted learning (PAL) and specialized learning-based academic support, such as academic success workshops, one-on-one meeting with professional staff, and multicultural student academic support services.
Founded in 1974, Life University is a health sciences institution most known for its College of Chiropractic, the largest single-campus College of Chiropractic in the world. Undergraduates can pursue 14 undergraduate degrees; a pre-chiropractic, degree-seeking pathway; and three graduate degrees within the College of Graduate and Undergraduate Studies. Some degree programs are offered to distance learners through the College of Online Education.
Life University strives to empower our students to succeed both professionally and personally. At Life U, we innovate our approach to higher education, while also remaining true to our philosophical commitment to produce informed leaders who exemplify humanistic values in their professions. To achieve this goal, Life U recognizes and demonstrates its dedication through three official Life University Values: Lasting Purpose, Vitalism and Integrity.
Life U's 110-acre campus in Marietta, Georgia, just northwest of Atlanta, is home to more than 2,800 undergraduate, graduate and professional students who come from all 50 United States and more than 65 countries.
For more information about Life University, visit life.edu.
For more information about Life U's Academic Center for Educational Success (ACES), visit life.edu/academic-pages/academic-support/aces.
About Life University
Life University is regionally accredited by the Southern Association of Colleges and Schools Commission on Colleges (SACSCOC) to award baccalaureate, master's and Doctor of Chiropractic degrees, and also has programmatic accreditation through the Council on Chiropractic Education (CCE) and the Accreditation Council for Education in Nutrition and Dietetics (ACEND). The mission of Life University is to empower students with the education, skills and values necessary for career success and life fulfillment, based on a vitalistic philosophy.
Related posts