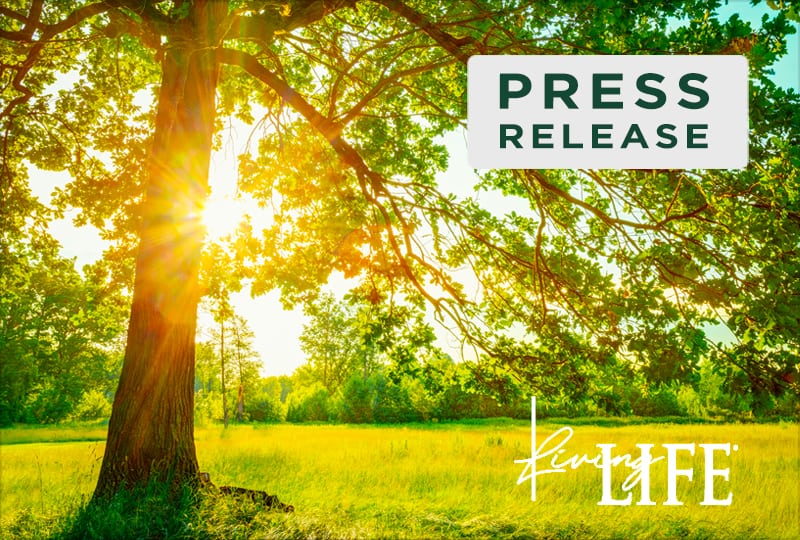 Marietta, Georgia- December 7, 2022- Intelligent.com released their "BEST ONLINE BACHELOR'S IN BIOLOGY PROGRAMS OF 2023" list, naming Life University (Life U) No. 6 on the list of 12 top programs. Intelligent.com also awarded Life U the distinction of "Best Student Support Services."
Each featured school on the list is a nonprofit, accredited institution, with some public and some private. School programs evaluated by Intelligent.com take into account such factors as tuition costs, admission, faculty, reputation, rates of retention and graduation, as well as online student resources provided. From these and other factors, Intelligent.com formulates an Intelligent Score scaling from 0 to 100. Life U was determined to have a 92.54 Intelligent Score.
Regarding Life U's Bachelor of Science in Biology program, Life U works closely with our biology students to help them pursue their interests in advanced educational endeavors or STEM career pathways.
"Life University's online program provides students with the foundational knowledge of biology for careers in the sciences or further education in chiropractic, medicine, dentistry, physical therapy, and veterinary medicine," stated the Intelligent.com article. "It's a 188 quarter-credit-hour program with courses including Visceral Physiology, Immunology and Disease Patterns, and Organic Chemistry. Student support services for online learners include telephone counseling, virtual employer and job seekers' job boards, an Online Education Programs student group, wellness events, and life coaching."
Founded in 1974, Life University is a health sciences institution most known for its College of Chiropractic, the largest single-campus College of Chiropractic in the world. Undergraduates can pursue undergraduate degrees; a pre-chiropractic, degree-seeking pathway; and graduate degrees within the College of Graduate and Undergraduate Studies. Some degree programs are offered to distance learners through the College of Online Education.
Life University strives to empower our students to succeed both professionally and personally. At Life U, we innovate our approach to higher education, while also remaining true to our philosophical commitment to produce informed leaders who exemplify humanistic values in their professions. To achieve this goal, Life U recognizes and demonstrates its dedication through three official Life University Values: Lasting Purpose, Vitalism and Integrity.
Life U's 110-acre campus in Marietta, Georgia, just northwest of Atlanta, is home to more than 2,800 undergraduate, graduate and professional students who come from all 50 United States and more than 65 countries.
For more information about Life University, visit life.edu.
For more information about the Bachelor of Science in Biology program, visit life.edu/academic-pages/college-of-graduate-and-undergraduate-studies/bachelor-of-science-in-biology-on-campus-online/
About Life University
Life University is regionally accredited by the Southern Association of Colleges and Schools Commission on Colleges (SACSCOC) to award baccalaureate, master's and Doctor of Chiropractic degrees, and also has programmatic accreditation through the Council on Chiropractic Education (CCE) and the Accreditation Council for Education in Nutrition and Dietetics (ACEND). The mission of Life University is to empower students with the education, skills and values necessary for career success and life fulfillment, based on a vitalistic philosophy.
Related posts