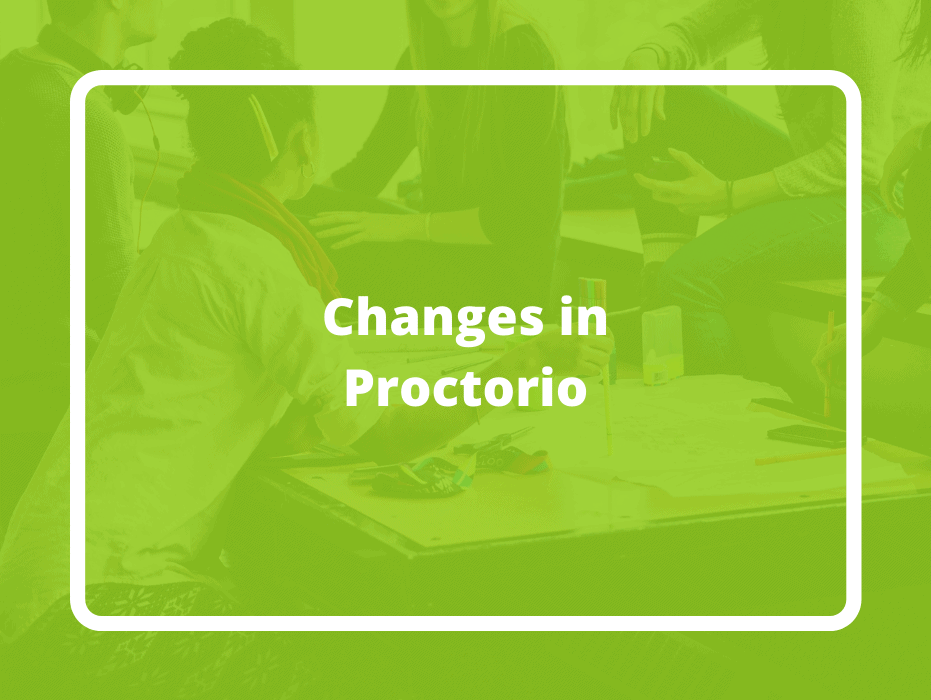 In an attempt to enhance the security of proctored exams, Proctorio just made an update we would like to share with you. In the past, faculty could access their proctored exams and not be prompted for a password. That password exemption for faculty is no longer available, meaning that those enrolled in Blackboard courses in an instructor capacity can no longer bypass the password in a proctored exam. Only those enrolled as students can access a proctored test.
You do not need to take any action. At the same time, please do not disable or change the Proctorio password for any of your exams. The password is what helps authenticate students through a Blackboard-Proctorio connection.
So long as your proctored exam is made available, students will be able to see it. If any students are prompted for a password in order to take their exam, please direct them to Proctorio support to identify what setting is missing on their particular computer.
Related posts