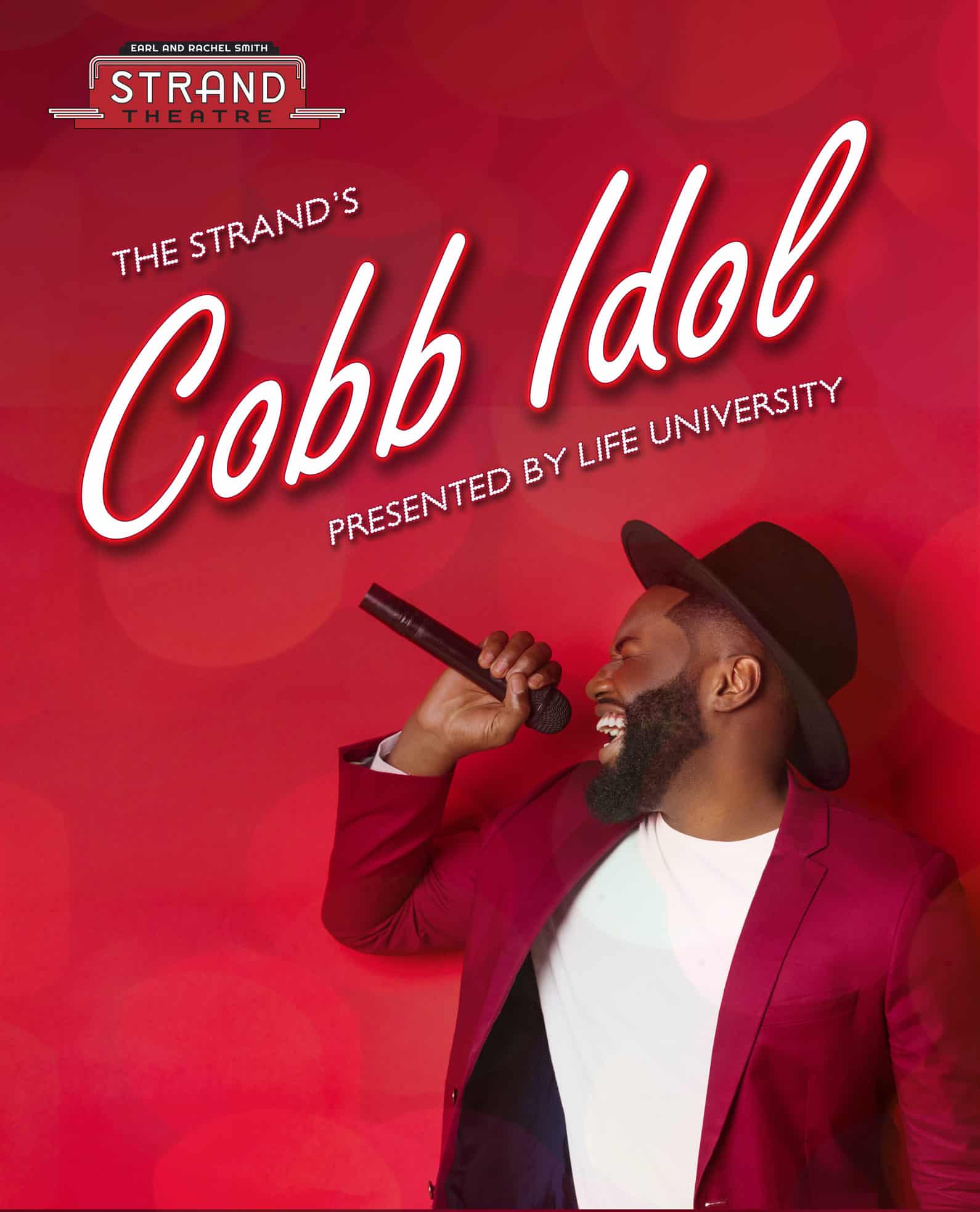 On Saturday, July 10 at 8:00 p.m., Life University is presenting "Cobb Idol" at the Strand Theater in partnership with the Earl and Rachel Smith Strand Theatre. The event is modeled after the popular "American Idol" TV show, and Allie Jewell, who works as a database administrator in LIFE's Advancement Department, is one of the eight performers who will take the stage during the competition.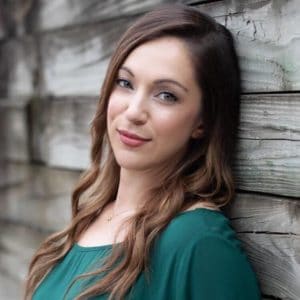 "It's more about having fun, but there is going to be voting," Jewell said. "There's a panel of four judges from the Atlanta community. I won't say who they are, but some are recognizable names, and they're going to take into consideration audience voting as well. But it's mostly about having fun and doing what I love to do, which is bringing joy to people and entertaining them. That's the main goal."
Singing has always been part of Jewell's life, and she said both of her parents have been big influences.
"I started performing at a very young age, probably three years old, and put on shows for my friends and family," Jewell recalled. "I like to lip sync to my dad's rock and roll – Foghat, Jefferson Airplane, Led Zeppelin and, of course, I grew up listening to The Beatles with him as well. My mom was actually a professional singer in an event/wedding band for decades, probably 30+ years, so ever since I was little, I started to go to gigs with her when there wasn't a babysitter. I just remember looking up at her when she'd be singing."
Jewell has performed in musical theater since middle school, including in community productions while attending the University of Maryland and since moving to Atlanta a few years ago. Most recently, she appeared in the Stephen Sondheim musical "Into The Woods" as the Witch, a role made famous on Broadway by Bernadette Peters.
Even if she wins "Cobb Idol," Jewell said, she has no plans to leave the University for the entertainment industry.
"I never say, 'I want to be on Broadway' or 'I need a record deal,'" she emphasized. "This is my joy, my hobby, my thing that I love to do for fun. Yes, there are some musical theater roles that are kind of on my bucket list, but beyond that, I just hope and pray that I can continue to utilize performing as a way to bring joy and happiness to people, and maybe even expose them to some music that they didn't know that they'd love."
Tickets for Cobb Idol are $10, and proceeds will benefit the Strand Theatre on Historic Marietta Square. For more information and to buy tickets, visit EarlSmithStrand.org.
Related posts