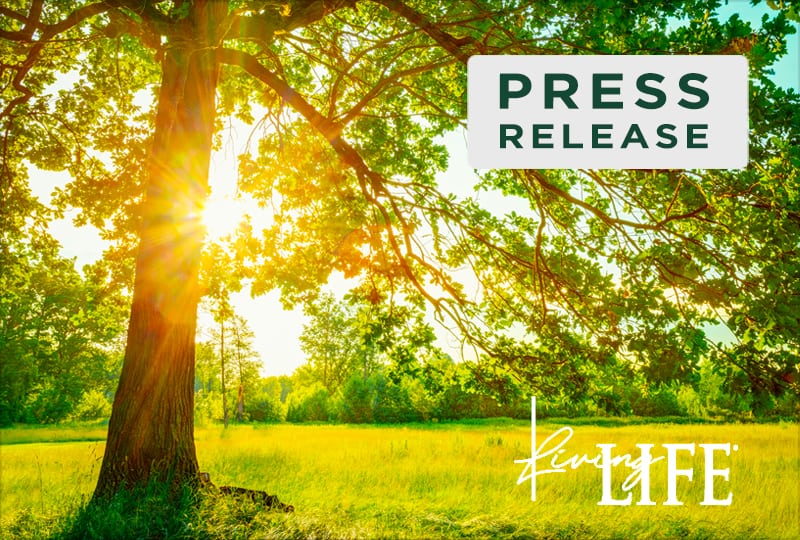 Marietta, Georgia- January 13, 2023 – Life University (Life U) is thrilled to announce that recent Life University graduate Kareemah Hanifa has been selected as one of eight 2023 Justice Policy Fellows with the Education Trust! The Education Trust is a leading organization in the effort to dismantle barriers in the educational system created by racial and economic injustice. Their Justice Fellowship, launched for the first time last year, is awarded to people who have been impacted by the criminal legal system but have gone on to lead and excel in the realms of advocacy and education. Hanifa and the other seven Fellows, all of whom were selected through a highly competitive application process, will spend the next year supporting one another and meeting with policy and advocacy experts from across the country to grow and take their next steps as leaders, advocates and change-makers.
Throughout her time as a Life U Running Eagle, Hanifa has shown what it means to realize one's inner potential to thrive and benefit others, no matter where we are or what barriers we face. As a Lead Community Organizer with IMAN Atlanta, she has spearheaded a campaign to restore voting rights for people on parole and probation. As a student and Reentry and Advocacy Leader with the Chillon Project, she has excelled in her schoolwork and modeled Life U's value of Lasting Purpose, supporting and empowering other students to transcend barriers and embrace their own abundant potential. Please join us in extending a warm congratulations to Kareemah Hanifa!
Founded in 1974, Life University is a health sciences institution most known for its College of Chiropractic, the largest single-campus College of Chiropractic in the world. Undergraduates can pursue undergraduate degrees; a pre-chiropractic, degree-seeking pathway; and graduate degrees within the College of Graduate and Undergraduate Studies. Some degree programs are offered to distance learners through the College of Online Education.
Life University strives to empower our students to succeed both professionally and personally. At Life U, we innovate our approach to higher education, while also remaining true to our philosophical commitment to produce informed leaders who exemplify humanistic values in their professions. To achieve this goal, Life U recognizes and demonstrates its dedication through three official Life University Values: Lasting Purpose, Vitalism and Integrity.
Life U's 110-acre campus in Marietta, Georgia, just northwest of Atlanta, is home to more than 2,800 undergraduate, graduate and professional students who come from all 50 United States and more than 65 countries.
For more information about Life University, visit life.edu.
For more information about the Chillon Project, visit compassion.life.edu/chillon-project.
About Life University
Life University is regionally accredited by the Southern Association of Colleges and Schools Commission on Colleges (SACSCOC) to award baccalaureate, master's and Doctor of Chiropractic degrees, and also has programmatic accreditation through the Council on Chiropractic Education (CCE) and the Accreditation Council for Education in Nutrition and Dietetics (ACEND). The mission of Life University is to empower students with the education, skills and values necessary for career success and life fulfillment, based on a vitalistic philosophy.
Related posts