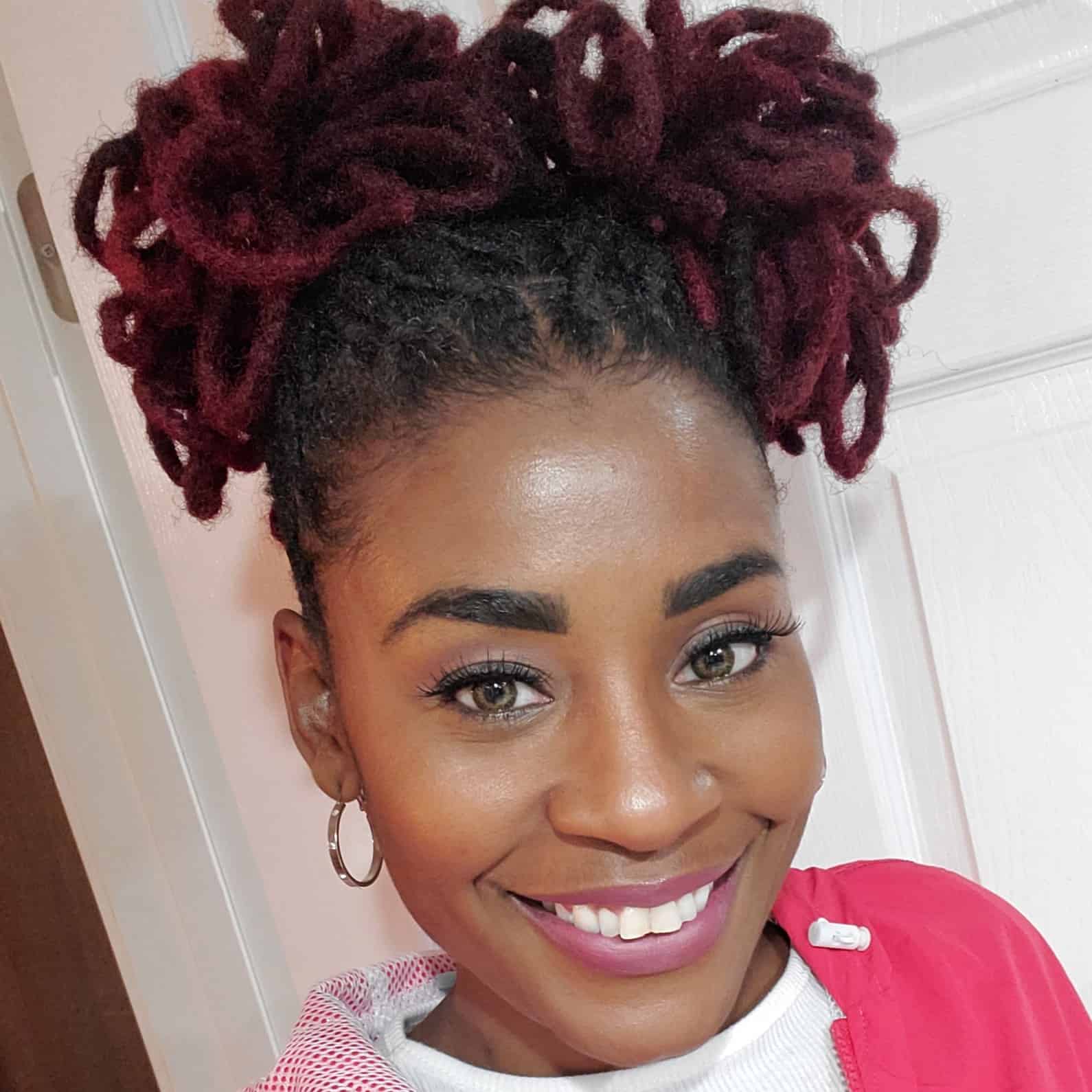 Faces of LIFE: Alexis Martinez
"Keep Pushing and Keep Striving"
Student: Bachelor of Science in Dietetics
February 2021
Life University is right in Alexis Martinez's backyard. Born in Chicago, the Bachelor of Science in Dietetics student has lived in Cobb County, Georgia her whole life. When she started looking for a nutrition degree program, Martinez discovered LIFE was the perfect fit.
"My weight loss journey is what brought me down the road to nutrition. When I initially started going to school, I was studying nursing and decided it wasn't really for me. I joined the military and was doing human resources, so when I got out, that was the track that I went down. But then I realized it was not something I wanted to do for the rest of my life," she recalled.
"I've always been passionate about helping other people," Martinez continued. "When I was losing weight, I found myself getting a lot of helpful information and learning things about nutrition. I found out that it was my passion, so that's what brought me here."
Martinez started the Dietetics program at LIFE in January 2020. Halfway through her first quarter, the University shifted to fully remote instruction due to the COVID-19 pandemic.
"It has been challenging, to say the least," she said. "I'm an older student, so coming back to school after 10 years and adjusting to [learning] online has been bumpy. But it has also been rewarding, because it stretched me. I've gotten uncomfortable and have been able to learn how to adjust and to manage my time and my schedule. So far, I like the nutrition courses. They've been really interesting for me, and I look forward to continuing with those."
After Martinez earns her Dietetics degree, she wants to share everything she's learned with other people.
"As a Black woman, I know how we're impacted by not being fully educated in the nutrition field and not being represented. That plays a role in African American women not really being provided the appropriate nutrition information," she explained. "So my hope is to do consulting in nutrition and direct that specifically to African American women."
Her advice for current and future LIFE students is, "Definitely continue to strive for your dreams and goals. Life definitely has its way of derailing you or taking you down an unconventional path, but you can always achieve your goals if you just keep pushing and keep striving."
LEARN MORE:
Faces of LIFE is a story campaign that showcases members of the dynamic LIFE community, including faculty/staff, students, alumni and health science professionals. Interested in being featured or nominating a candidate? E-mail Natalie.Esparza@LIFE.edu. Read more Faces of LIFE stories.
Related posts