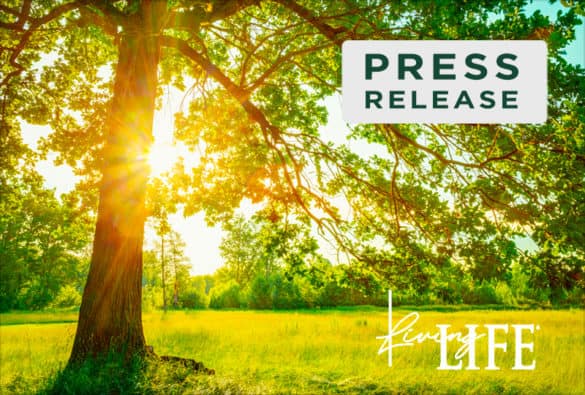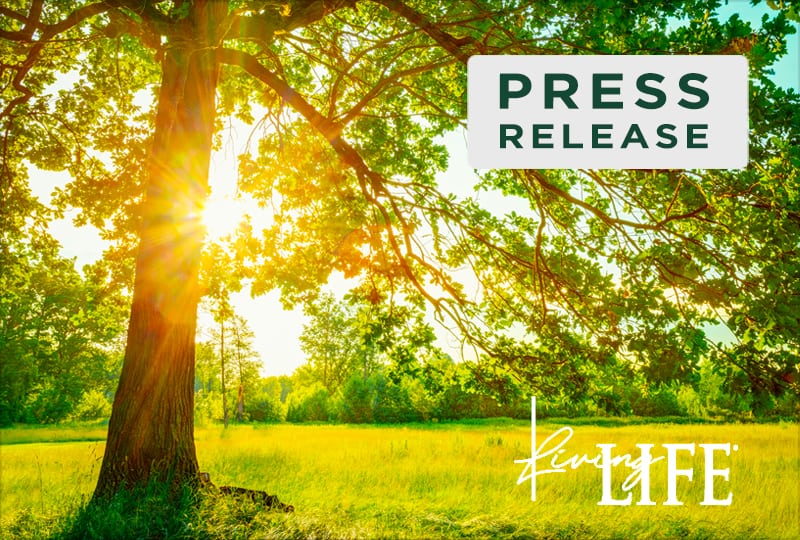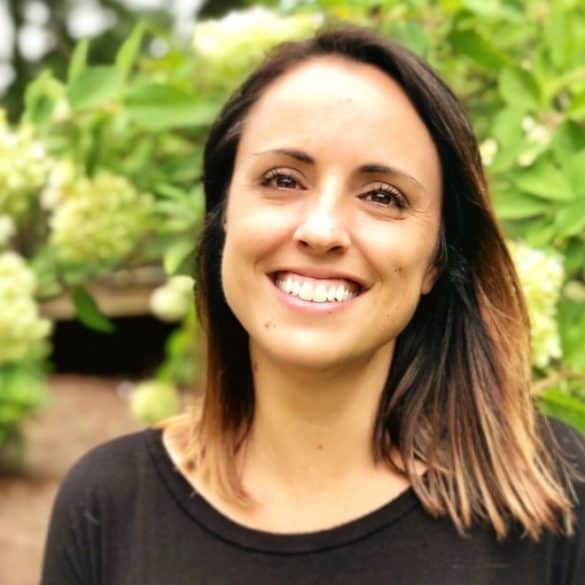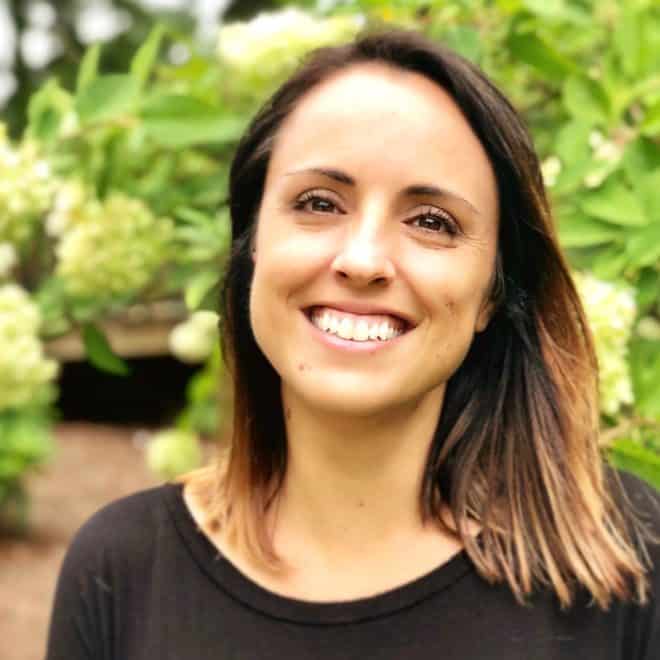 Danielle Holtman
Working in a vitalistic health institution, we wanted to capture work-life balance, living congruently with our mission and vision and teaching staff what that looks like. Jenifer Valtos and Holtman started researching what other corporate wellness programs looked like and what actually worked and what didn't. They figured out incentive-based, community-centered wellness was key. It was a collaboration between Valtos and Holtman on the research end of it, and the Staff Council Executive Board helped create it. The inaugural VitalU started in Fall Quarter 2019. "It's only on its second quarter, and it feels like it's already been changing the campus. People are having more conversations about health and what's happening in their actual lives."
Mack Beggs
In many ways, Mack Beggs is a typical college student. The 20-year-old is a sophomore at Life University and a student-athlete on the Life U men's wrestling team, competing for the first season at the collegiate level after redshirting last year. Mack is also Health Science major, studying hard to excel academically.
LIFE UNIVERSITY CHAMPIONS VOICES FOR CHANGE AND DIVERSITY TO IMPACT TOMORROW'S BUSINESS LEADERS
Marietta, Georgia, February 28, 2019 – Life University (LIFE) has and will continue to be committed to diversity efforts on its campus. LIFE is proud of the fact that 30 percent of its institution's graduates are minority students. In fact, LIFE has been recognized as one of the top 100 degree granting institutions to minority students, including ranking first in African-American Doctor of Chiropractic graduates, since 2011.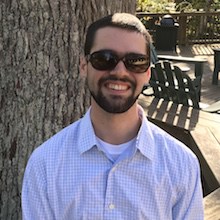 Carl Hedrick
Carl Hedrick, a 6th Quarter Doctor of Chiropractic student, takes his education very seriously, yet he also takes the time to be involved in the LIFE community. He is a seven-time new student orientation leader, recently represented LIFE at the World Congress of Chiropractic Students, is founder and president of a University club, is very active in his church and is an avid team sport player.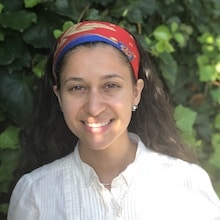 Lola Rodriguez
Lola Rodriguez, from Jayuya, Puerto Rico, is a Bilingual Academic Support Professional in the Student Success Center. Not long ago, a new division called Global Voices was created under the umbrella of Academic Support, and that is specifically where Lola works. She adds, "I work with undergraduate and graduate students and provide helpful resources to LIFE's international students. We help with a little bit of everything because our students are certainly not alike and do not have the same needs."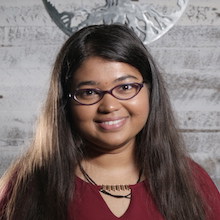 Richaben Patel
"One day I was driving down Cobb Parkway, and I just happened to see a Life University billboard that said, 'Life University – Turn Right Here,' and I just turned right to check it out."
And that is how Richaben Patel, at LIFE obtaining her Bachelor of Science degree in Biology, was first introduced to the University.