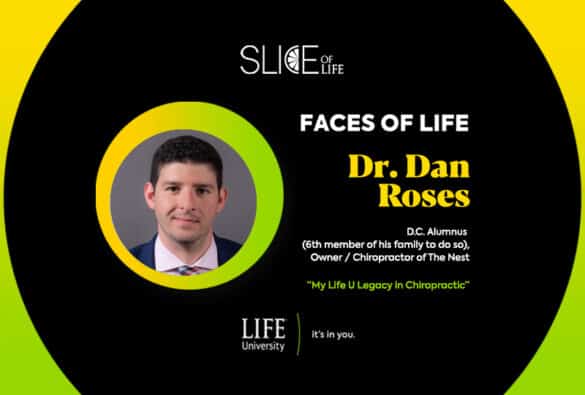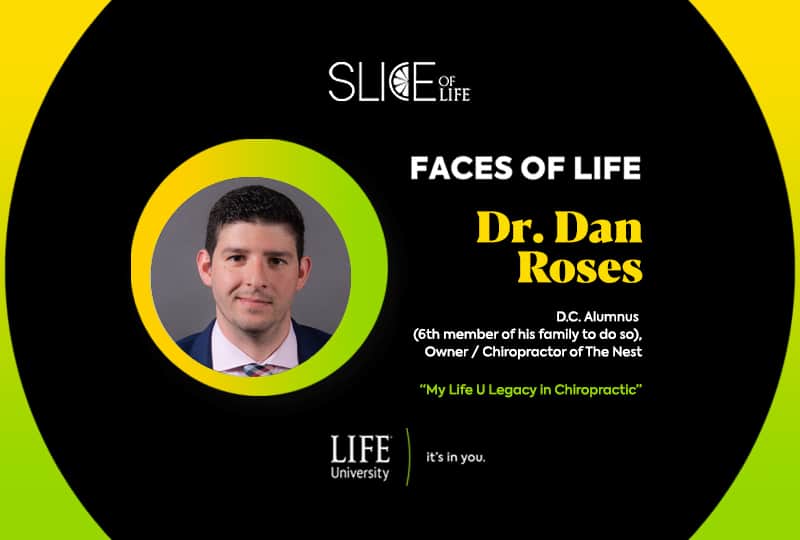 Faces of LIFE: Daniel Anthony Roses
Dr. Daniel Anthony Roses is the sixth member of his family to graduate from the Doctor of Chiropractic program at Life University (Life U).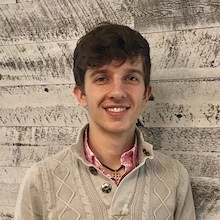 Spencer Surmont
From Detroit, Michigan and working on his bachelor's degree in Exercise Science, Spencer Surmont is also on the pre-D.C. track here at LIFE. Even though arriving on campus just out of high school, Surmont knew long before he got here that Chiropractic would be in his future.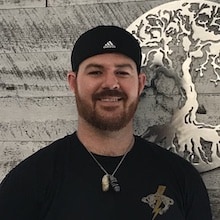 Erik Doherty
Doherty enrolled at LIFE because it felt like a no brainer. "My mother was holistic, and I was always around Chiropractic growing up," Doherty said. "When something went wrong, we would get adjusted, eat some good food, rest and trust that the body functions to fix itself."