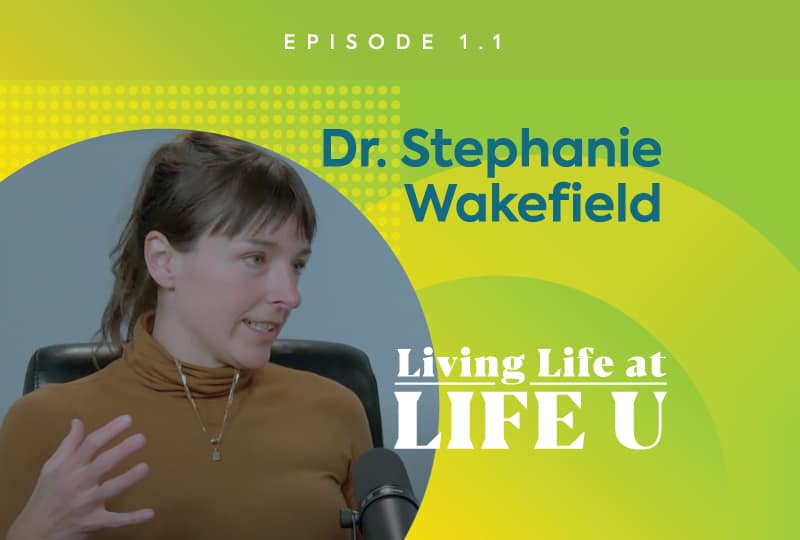 Research, Human Ecology and a Healthier Planet with special guest Stephanie Wakefield, Ph.D.
Life U has created the Living Life at Life U podcast in order to generate dynamic content, mind-blowing conversations and new ways for the Life U community to connect with the University. Our host, Dr. Véronica Garcia-Chaparro, is a proud alumna of the Life U D.C. program as well as a practicing chiropractor and friend of the University.
Today, the podcast highlights strides made in university research and the Human Ecology program with Stephanie Wakefield, Ph.D., Research Chair for CGUS and Director of the Human Ecology Program.
Related posts