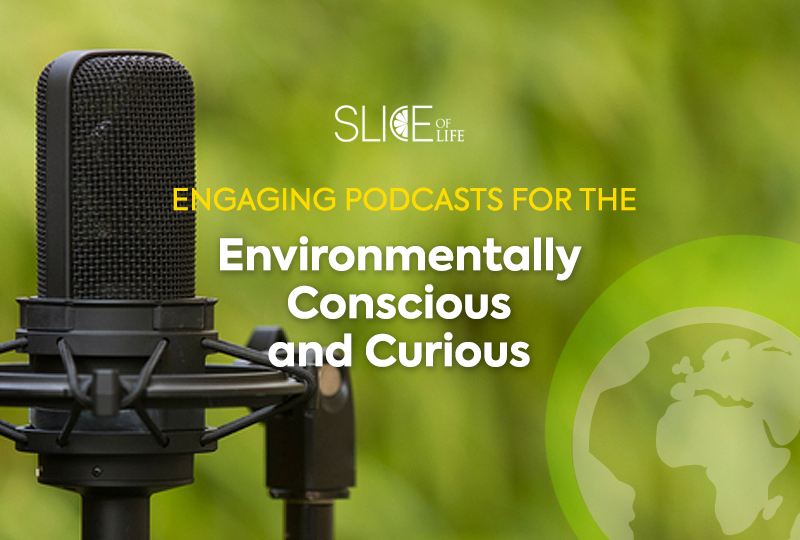 Engaging Podcasts for the Environmentally Conscious and Curious
Earth.org suggests some phenomenal podcasts for the environmentally inclined in their guide, "15 Best Environmental Podcasts of 2022."  So in a free moment on a walk, doing errands or on your commute, you can educate yourself on significant environmental subjects.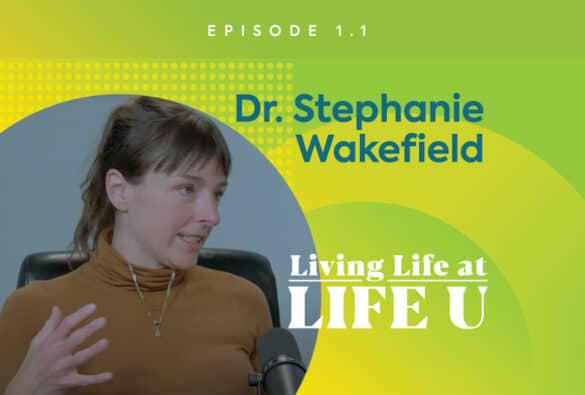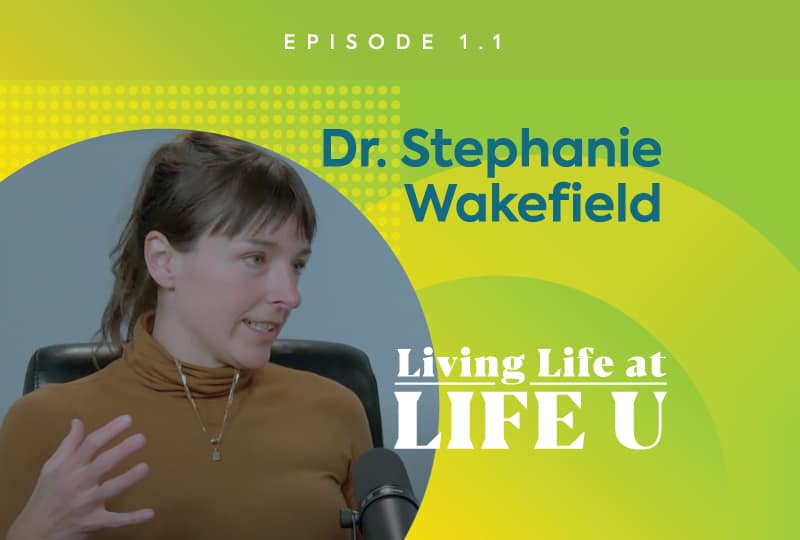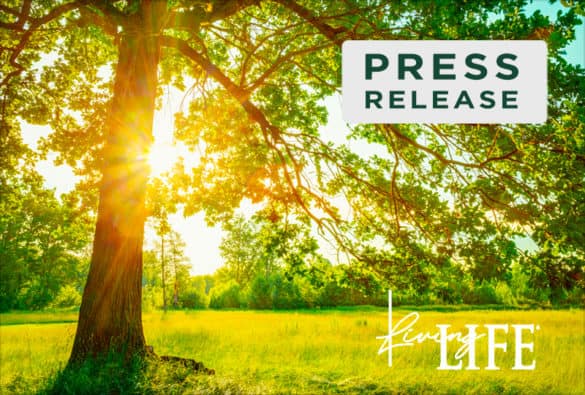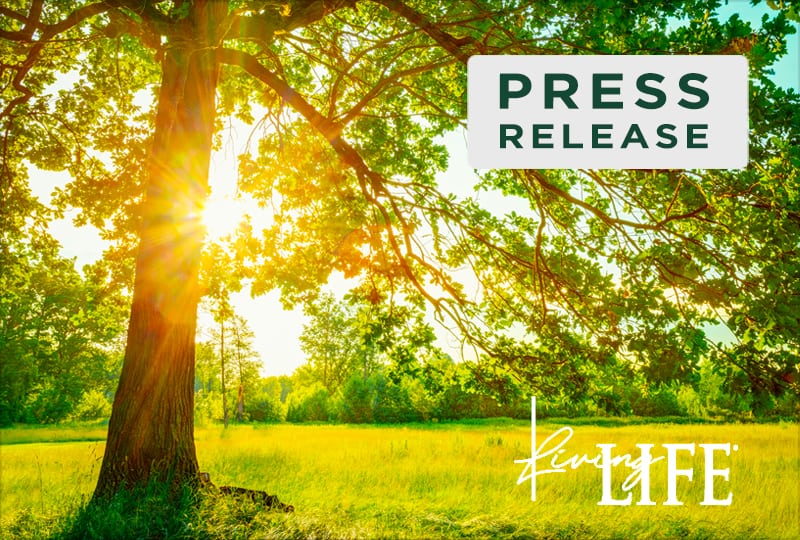 LIFE UNIVERSITY UNVEILS NEW PODCAST SERIES: LIVING LIFE AT LIFE U
Marietta, Georgia– February 15, 2023 – Life University (Life U) created a state-of-the art podcast studio and began conducting interviews in December 2022 for an exciting new University podcast series, Living Life at Life U. After careful planning, the first installment of the Living Life at Life U podcast will be released Thursday, February 16, 2023, on the podcast website located at Living.Life.edu/Living-Life-Podcast, as well as other popular podcast platforms.