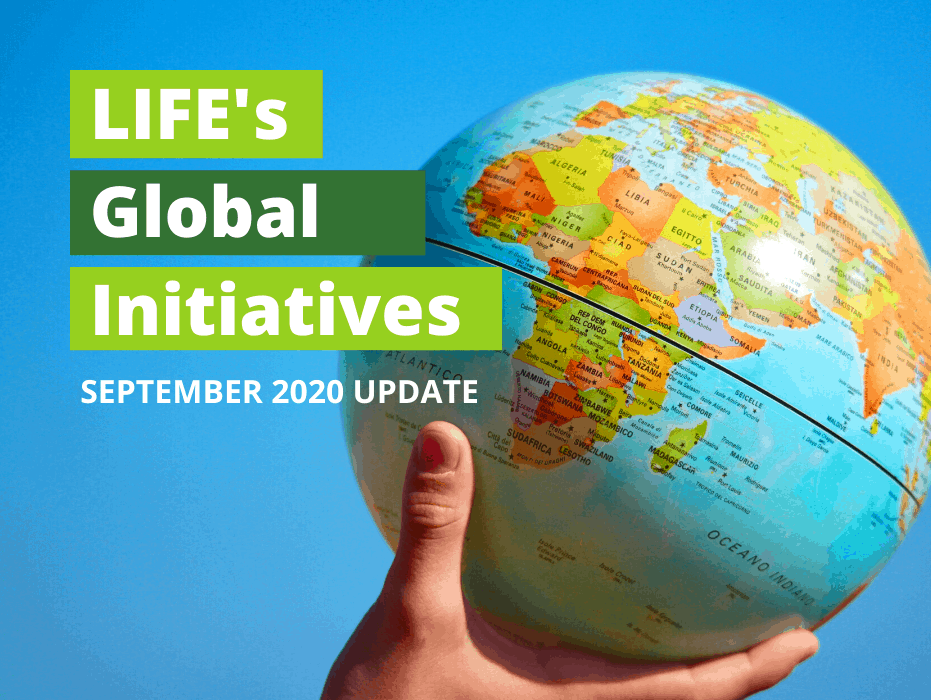 As the world continues to manage the effects of this pandemic, LIFE's Global Initiatives continues to build contacts and opportunities now and in the future. In Mainland China, our team of Dr. Peng Li, Dr. Eric Kashiwagi and Dr. Zi Liu are continuing to care for the Chinese Olympians as they train for both the Summer and Winter Olympics. LIFE is cooperating with the ICA and ICA China to provide continuing education programs and lay the foundation for future educational programs. Thanks to Dr. Claire Welsh and a team of chiropractors from around the world introductory CE courses are being held live in Shanghai and other locations. Discussions have begun regarding a potential educational program in Hong Kong with meetings scheduled for late November or early December regarding the practical aspects of building another potential partnership.
Other areas of the world remain in a highly restricted state, and travel is still prohibited either by nation of origin or within the U.S. while some restrictions are attached to specific states. In Costa Rica, patients are starting to return to our clinic at UNIBE, and we are awaiting Dr. Alpizar's licensing approval by mid-October that will lead to a second clinic being established in our facilities in San Pedro.
LIFE continues to explore, develop and participate in virtual initiatives in Geneva, Braunschweig, Milan, Belgrade, Shanghai, and recently in Gao, India and Kabul, Afghanistan, but all plans are now being revisited for timing and implementation due to current conditions.
Related posts