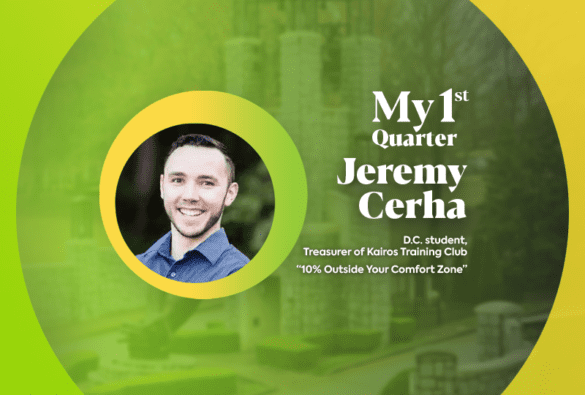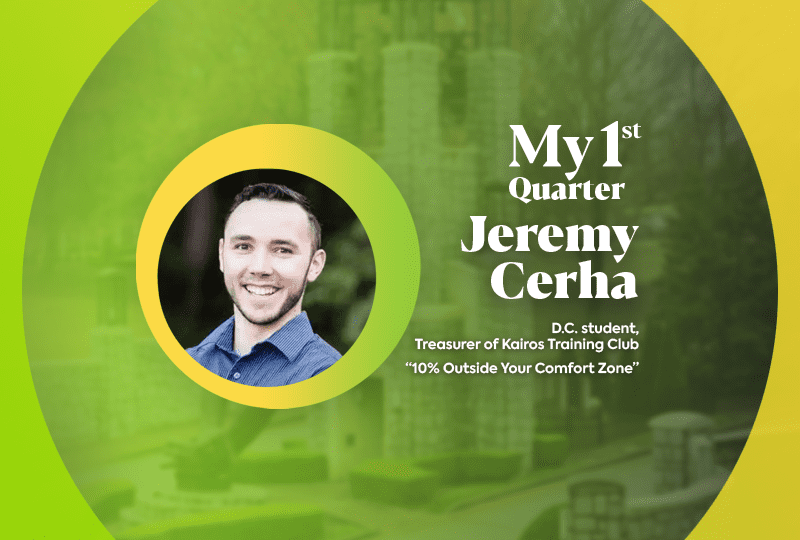 My First Quarter- Jeremy Cerha
I love how many people are in the same [chiropractic] program. You will see people from first quarter all the way up to 14th quarter. We are all in the same boat, all rooting each other on, and we are in it together in the same mission – just being able to walk on campus and have people there supporting you.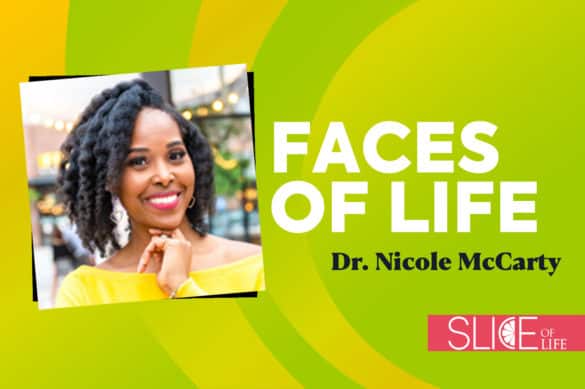 Faces of LIFE – Dr. Nicole McCarty
Family is very important to Life University alumna Dr. Nicole McCarty. In addition to raising her toddler daughter, Dr. McCarty is a caregiver to her grandparents and her mother, who is in remission from multiple myeloma. She also runs her own practice as an integrative health doctor and wellness coach, helping people with a wide range of concerns including fitness, nutrition and stress management. Dr. McCarty's interest in health and her experience as a teacher and coach eventually led her to LIFE.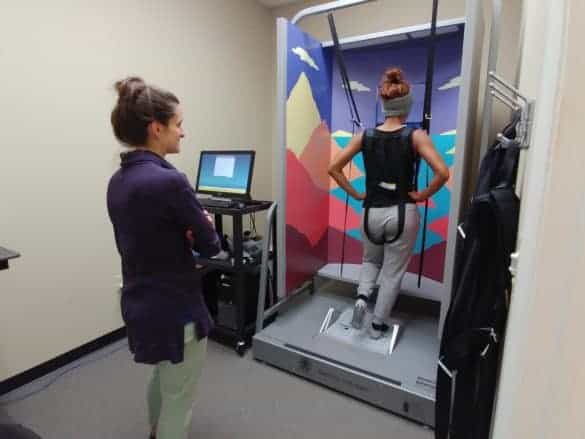 Students Boost Research at LIFE
Life University offers its students many opportunities to get involved in research. Research is a critical component in health care, especially Chiropractic. Students can develop their own research studies or work on a new or existing study with LIFE faculty, staff or field doctors.