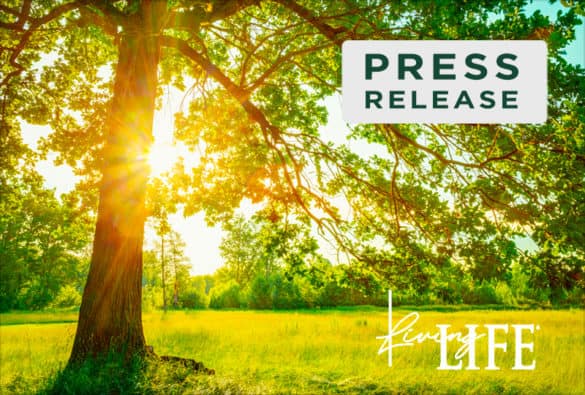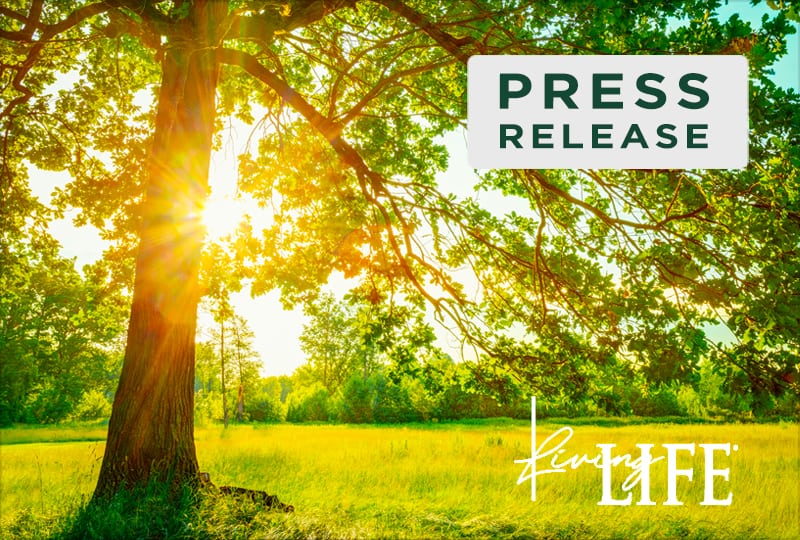 LIFE UNIVERSITY UNVEILS NEW PODCAST SERIES: LIVING LIFE AT LIFE U
Marietta, Georgia– February 15, 2023 – Life University (Life U) created a state-of-the art podcast studio and began conducting interviews in December 2022 for an exciting new University podcast series, Living Life at Life U. After careful planning, the first installment of the Living Life at Life U podcast will be released Thursday, February 16, 2023, on the podcast website located at Living.Life.edu/Living-Life-Podcast, as well as other popular podcast platforms.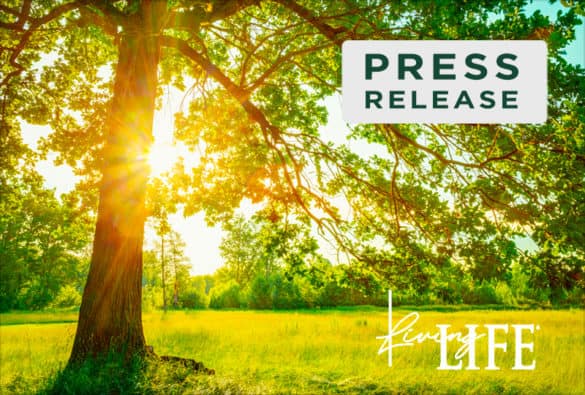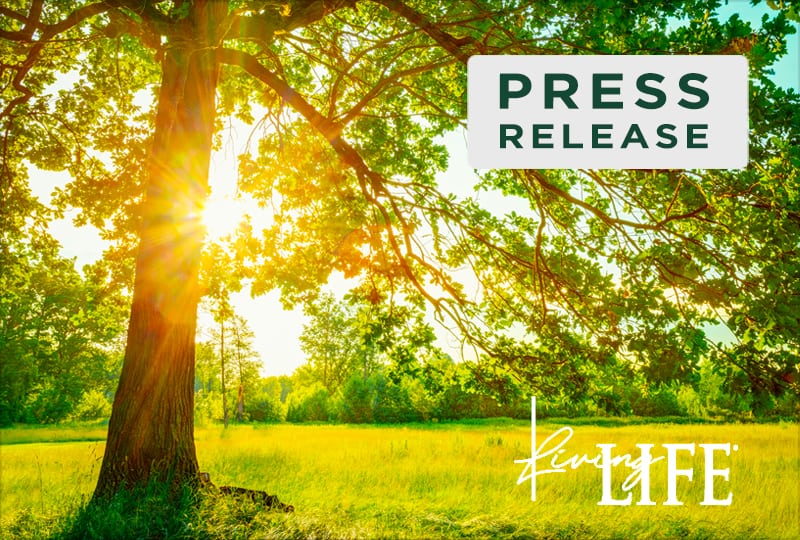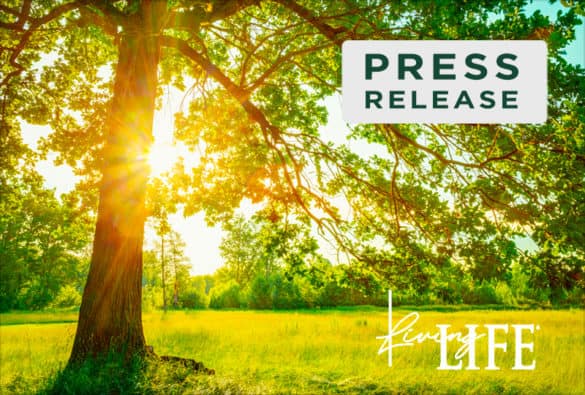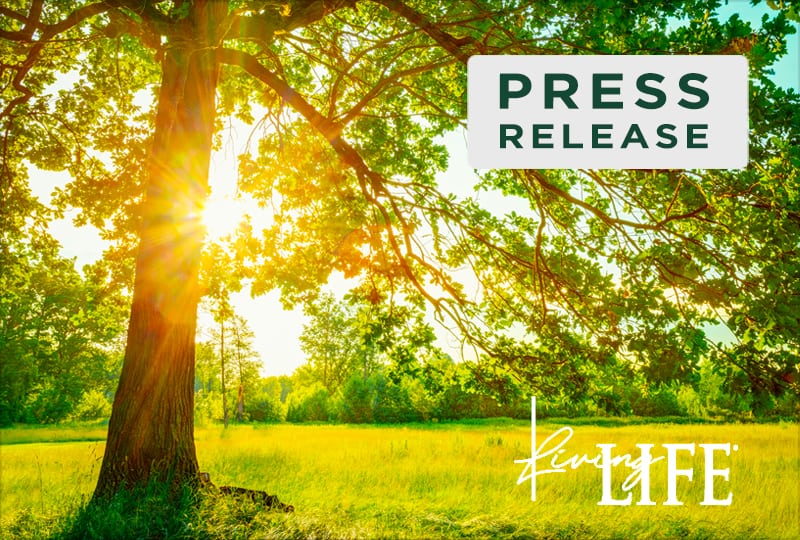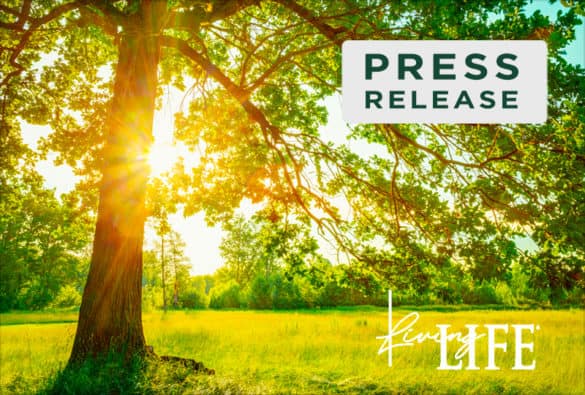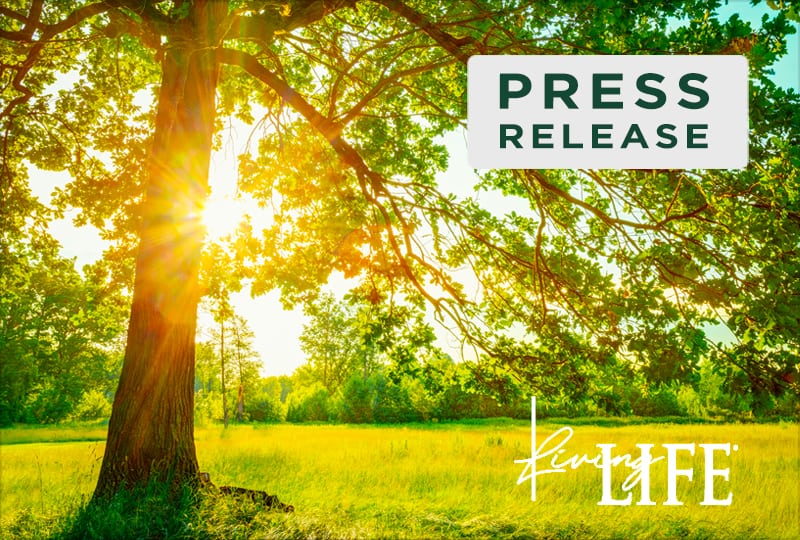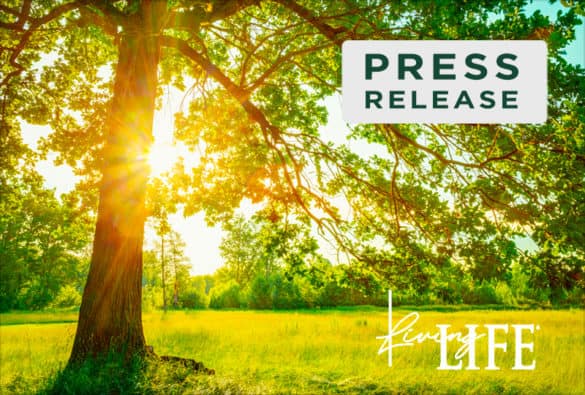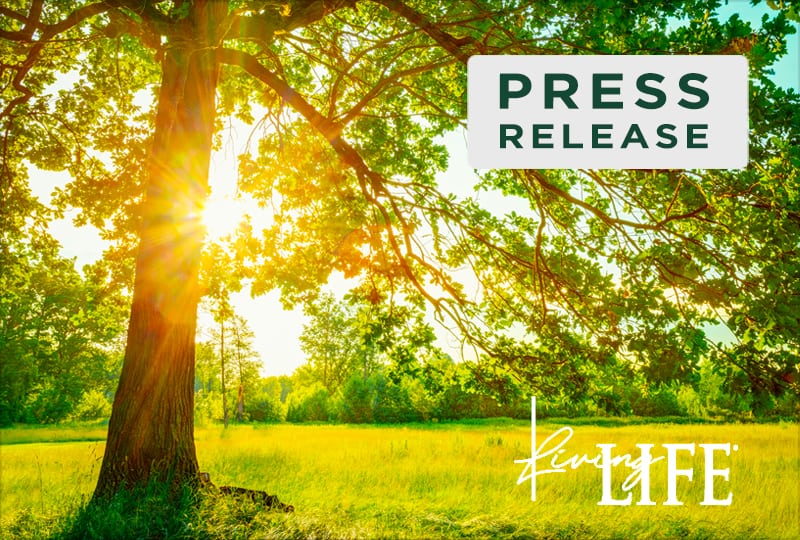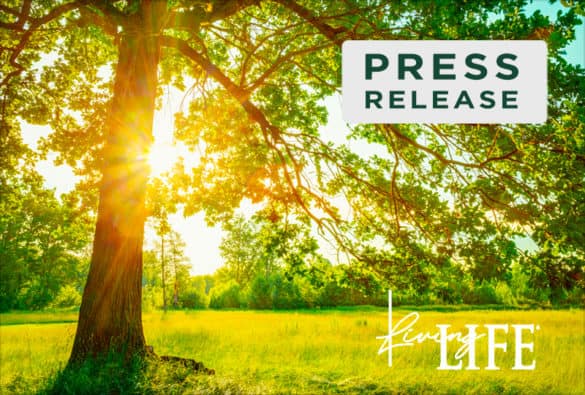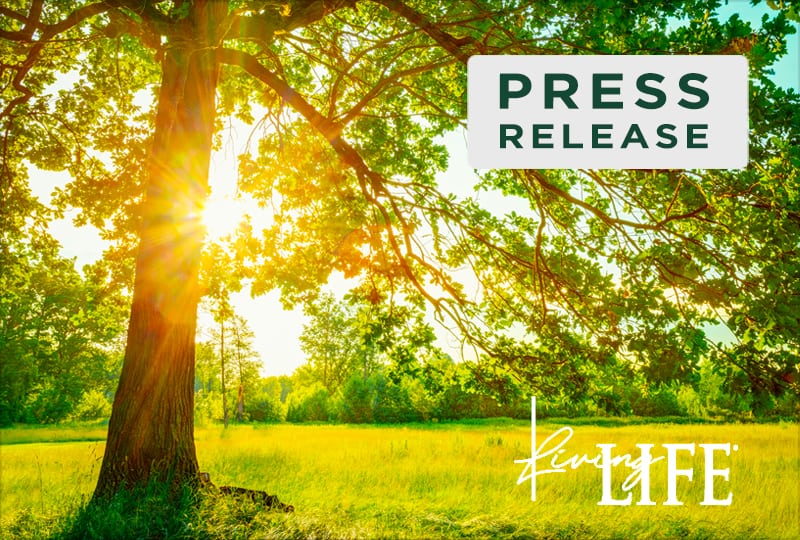 Sankofa and Empowering Black Chiropractors
Life University (Life U) held its 4th Annual Black Alumni Reception on October 1, 2022 as part of Life Vision Extravaganza. The beautiful event featured a variety of distinguished speakers expounding on the evening's major theme, Sankofa.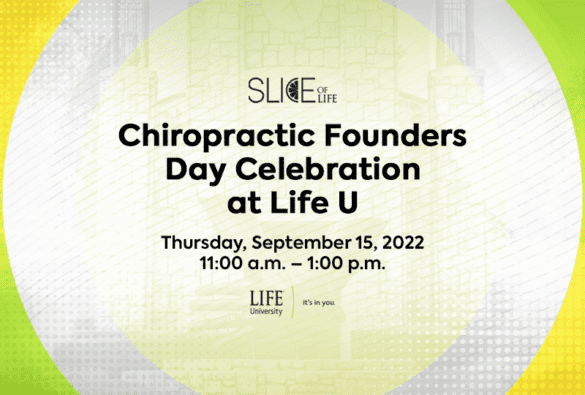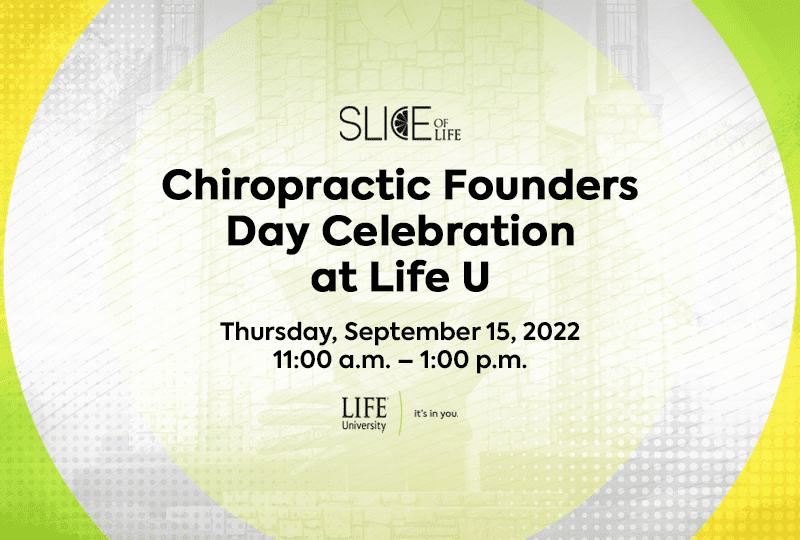 Chiropractic Founders Day Celebration at Life University
Founders Day is officially September 18, which celebrates the birth of Chiropractic and the founders who began this extraordinary journey we call the chiropractic profession. This  begs the question, however, of why students who are not studying Chiropractic would want to attend this celebration. These College of Graduate and Undergraduate Students have an excellent reason for attending.