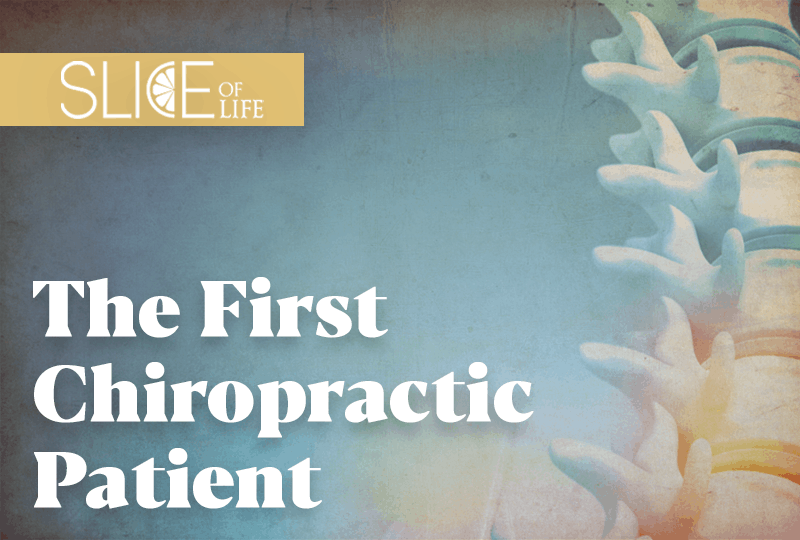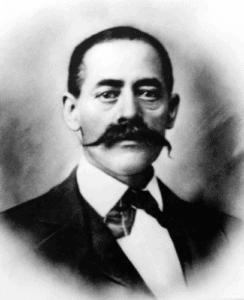 The history of Chiropractic began in 1895 when Daniel David "D.D." Palmer of Iowa performed the first chiropractic adjustment on a partially deaf janitor, Harvey Lillard.
While Lillard was working without his shirt on in Palmer's office, Lillard bent over to empty the trash can. Palmer noticed that Lillard had a vertebra out of position. He asked Lillard what happened, and Lillard replied, "I moved the wrong way, and I heard a 'pop' in my back, and that's when I lost my hearing."
Palmer, who was also involved in many other natural healing philosophies, had Lillard lie face down on the floor and proceeded with the adjustment. The next day, Lillard told Palmer, "I can hear that rackets on the streets."
To learn more about pursuing a degree in Chiropractic, check out Life University's Doctor of Chiropractic Program.
Slice of LIFE is an invitation to and extension of everything happening at Life U. Whether you are a current student, a potential freshman or a proud alumni, Slice of LIFE can help keep you connected to your academic community. Know of a compelling Life U story to be shared, such as a riveting project, innovative group or something similar? Let us know by emailing Marketing@life.edu.
Related posts