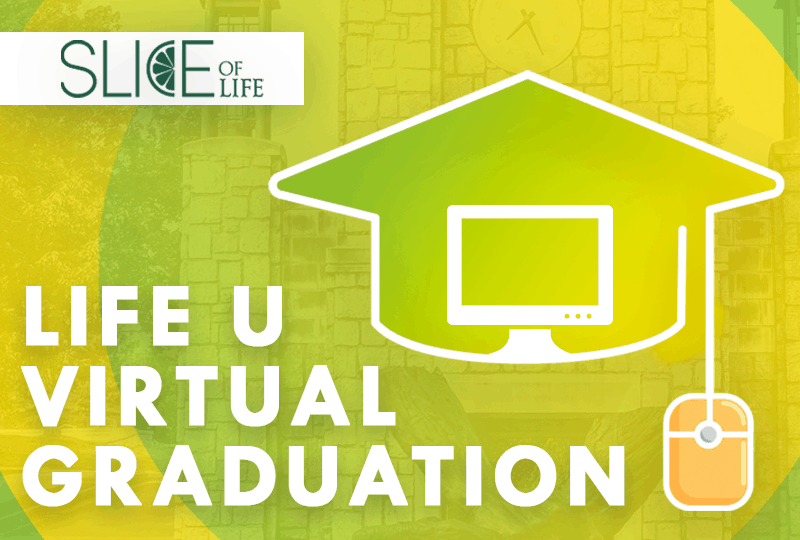 March 2020 caused many things to change, but one of the things that profoundly affected our students was our first virtual graduation.
The graduating students had worked so hard for so many quarters and were disappointed that they were not given the opportunity to celebrate in person. So, this week's throwback is to our very first virtual graduation.
Amid the upheaval, the Life University Community adapted and grew as a community to celebrate this special time for our students.
Related posts