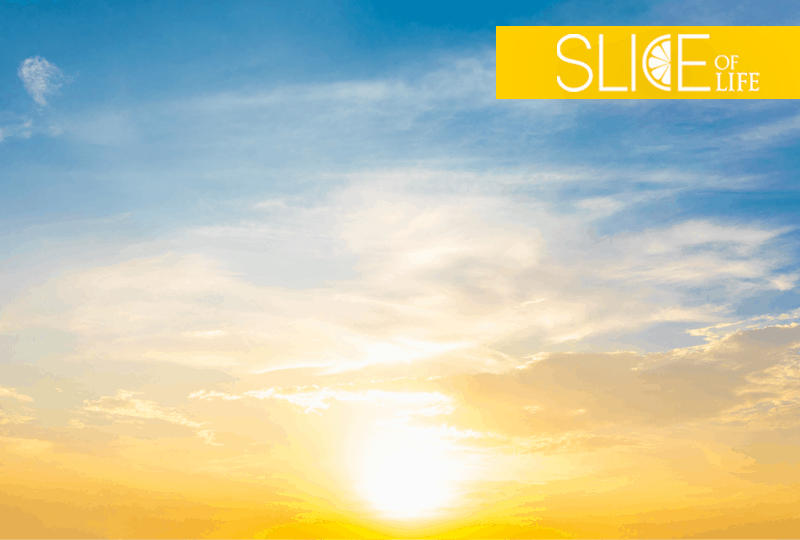 "Your Monday morning thoughts set the tone for your whole week. See yourself getting stronger, and living a fulfilling, happier and healthier life." – Germany Kent
Germany Kent is an American print and broadcast journalist. Kent has also authored ten non-fiction books, including The Hope Handbook series and You Are What You Tweet.
Kent is also regarded as a social media etiquette expert.
Related posts