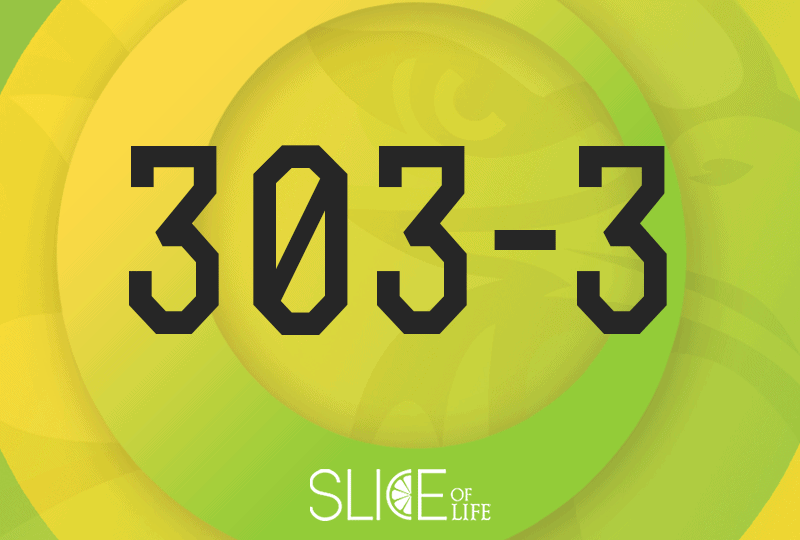 Whether you know it or not, the numbers above will become legendary at Life University. While our institution has been synonymous with success in rugby for years now, this fall, our women's Division 1 team wrote their names into the history book of American sports along with the Life U rugby legacy. On December 5, the Running Eagles took 1st place in the first ever National Collegiate Rugby Division 1 Finals in Knoxville, Tennessee by winning all four of their knockout-round games. So what makes this victory so extraordinary?
According to the Goff Rugby Report, going into the final four of the tournament "we [were] left with Northern Iowa, which won two D2 championships in 2001-2002, Marquette, which is enjoying one of their all-time great seasons, a Life University team made up mostly of freshmen and sophomores, and a resurgent Notre Dame College." So while Life University was always given a strong chance and was seeded No. 5 overall, they were going into the finals of the tournament against tough opposition who each have their own pedigree of success. This is how those games went, along with each opponent's ranking:
Sweet Sixteen vs Syracuse (12): 58-0
Round of Eight vs Clemson (15): 55-0
Semi-final vs Marquette (4): 103-0
Final vs Northern Iowa (1): 87-3
That's right, Life U made it through the first three knockout games not just by winning, not just by winning comfortably, but by completely shutting out other nationally-ranked sides. Add those scorelines together, and you get our magic numbers for today:
303-3
Not that you need me to do this math for you, but across four extremely tough matchups, that is scoring more than 100 points for each point the opposing team scores. It's hard to even put that difference into clear terms in other sports; for instance, if two soccer teams were playing and one team just made 100 passes for each single pass the other team attempted, then it would be hard to even describe that as a contest. Even if you aren't familiar with the scoring of rugby (actually our blog has a piece that might help you) you are roughly trying to score the equivalent of a touchdown and point after for a total of seven points with extra smaller options for scoring that are comparable to kicking a field goal. This means that 303 points don't just fall into your lap all at once, and at the same time your opposition has ways of getting even incremental points onto the scoreboard if you allow them into a dangerous area of the pitch. In fact, whether you want to see it for the first time or relive the action, quite a bit of the Running Eagles' campaign can be found across the internet, including their incredible 103-0 victory over Marquette.
Head Coach Rosalid Chou said this of the experience, "The week leading up to training, the team was focused, tuned in and had a great build up to this culminating weekend. Our entire roster has been supportive, and we traveled with 15 varsity athletes in support of this NCR squad, and they've built such a supportive family culture. Many student-athletes stood out, and we put in a full performance. We will ride this momentum into the spring and have built great depth for our upcoming D1 Elite season." The Eagles have far more to do this academic year, and they will hope this is only the beginning of a dynastic run over the next few seasons. Get involved and come cheer the players on as we target bigger and better successes!
Related posts