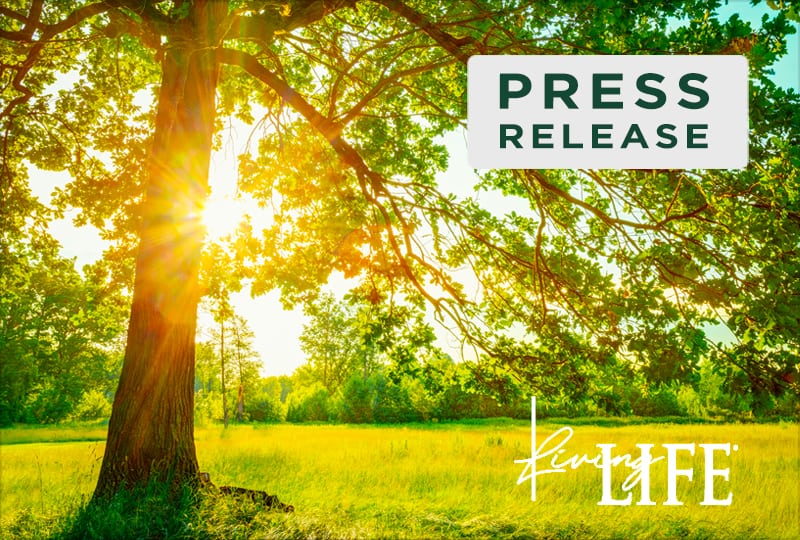 Stamford, Connecticut– January 26, 2023 – WWE (World Wrestling Entertainment) revealed its third class of 15 collegiate athletes into its acclaimed Next in Line program, including Life University (Life U) women's wrestler Peyton Prussin. The Next in Line program is WWE's NIL (Name, Image and Likeness) program, providing a clear pathway for accomplished student-athletes like Prussin to compete in WWE.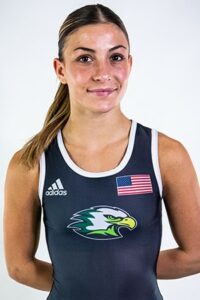 Prussin has made history as the first female wrestler and first NAIA athlete to be included in this program. As a senior at Life U completing her B.S. in Biology while also hoping to finish out her last collegiate year strong, Prussin is working hard toward hopefully her third NAIA championship this season after winning titles in 2021 and 2022. She is already making a name for herself in the sport and the Next In Line program should help her to propel herself into even more deserved success.
According to WWE's press release, Prussin and her fellow NIL classmates can look forward to some very exciting perks and opportunities. The partnership features access to the state-of-the-art WWE Performance Center in Orlando, Florida, in addition to the vast resources available across the organization. This includes brand building, media training, communications, live event promotion, creative writing and community relations. After completion of the NIL program, some of the participating athletes may earn an exclusive opportunity to be offered a WWE contract.
"Being part of the WWE NIL program is an amazing opportunity that I am so grateful for, and the process is just getting started. I'll have to get ready to attend some of the biggest WWE events like last week's Royal Rumble and the biggest event of the year, WrestleMania," said Prussin.
"This also will give me the opportunity to meet WWE superstars as part of their mentorship program and work with their social and PR teams to learn about brand building. I will go to the Performance Center in Orlando and experience its facilities. I won't get into the ring with them until I am done with school or pursuing my amateur wrestling career, but by that time, we will know each other very well."
Life U wishes Prussin well as she prepares to one day enter famous WWE arenas and perhaps become the next big WWE wrestling superstar.
"Life U has helped me achieve this opportunity by the continuous support from the Athletic Department. They have all made an impact in my career and helped me each step of the way to achieve my goals," said Prussin.
Founded in 1974, Life University is a health sciences institution most known for its College of Chiropractic, the largest single-campus College of Chiropractic in the world. Undergraduates can pursue 14 undergraduate degrees; a pre-chiropractic, degree-seeking pathway; and three graduate degrees within the College of Graduate and Undergraduate Studies. Some degree programs are offered to distance learners through the College of Online Education.
Life University strives to empower our students to succeed both professionally and personally. At Life U, we innovate our approach to higher education, while also remaining true to our philosophical commitment to produce informed leaders who exemplify humanistic values in their professions. To achieve this goal, Life U recognizes and demonstrates its dedication through three official Life University Values: Lasting Purpose, Vitalism and Integrity.
Life U's 110-acre campus in Marietta, Georgia, just northwest of Atlanta, is home to more than 2,700 undergraduate, graduate and professional students who come from all 50 United States and more than 60 countries.
For more information about Life University, visit life.edu.
For more information about Life U Athletics, visit LifeRunningEagles.com
About Life University
Life University is regionally accredited by the Southern Association of Colleges and Schools Commission on Colleges (SACSCOC) to award baccalaureate, associate, master's and Doctor of Chiropractic degrees, and also has programmatic accreditation through the Council on Chiropractic Education (CCE) and the Accreditation Council for Education in Nutrition and Dietetics (ACEND). The mission of Life University is to empower students with the education, skills and values necessary for career success and life fulfillment, based on a vitalistic philosophy.
Related posts