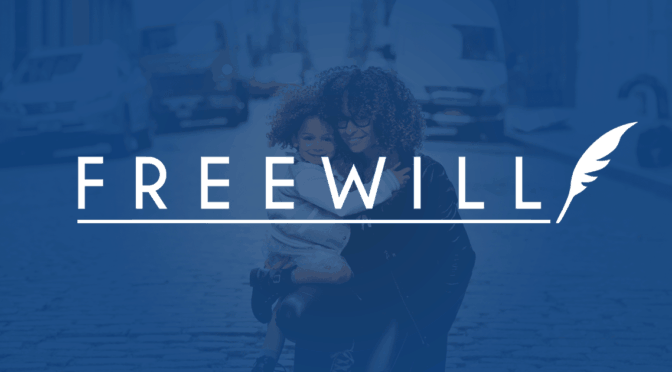 Did you know that the vast majority of Americans don't have a will? Are you one of them? If so, Life University can help. We have partnered with FreeWill to offer our alumni and friends a free and easy way to write your legal will. Because we care about the future of our alumni and friends, we are offering this service so that you can take care of the people you love and the causes that matter to you. If Life University is one of those causes, we hope you will consider including a gift to invest in our students and University for decades to come.
The service is free whether or not you choose to include a gift. If you prefer to work with an attorney, you can also use the tools to start your will and document your wishes, saving you time and money at the lawyer's office. Get started today! It's free, and you can make changes at any time!
Visit www.freewill.com/life to get started today.
Related posts