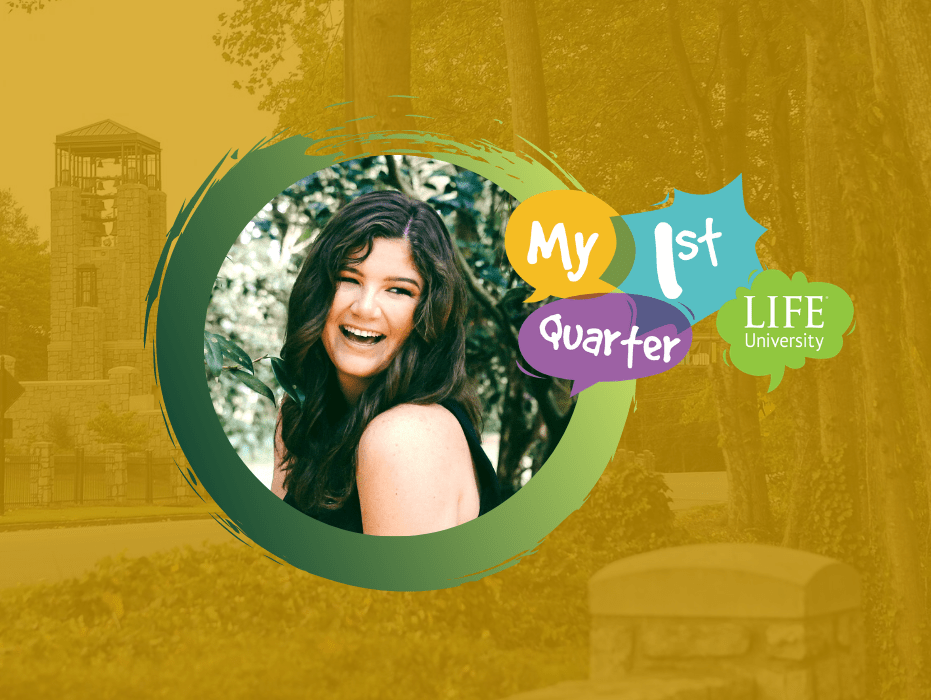 Student: Doctor of Chiropractic
What made your first quarter at LIFE so memorable?
I feel, as a first quarter student, transitions are extremely hard. It's almost like getting to know yourself in a new environment. Who are you in this next phase of your life? Finding environments and clubs and the right people is so important – those who are going to surround you with the space to figure that out without pushing you.
What surprised you during your first quarter at LIFE?
I truly was shocked with how much I changed as a person. School is not easy. I haven't met anyone who tries to sugarcoat how challenging the school program is. You will face pressure to get through some of these classes. But because of that pressure, you really get molded and see that you can do more that you believe.
What advice would you give your younger self?
Trust yourself. You know your passion. You are being guided by something bigger than you that is leading you down the perfect route for you to thrive, to be supported and to be loved. Once you begin to feel those things, you're able to give those back to your community.
Find a mentor and start asking questions about trusting yourself because it is the best tool that you can use when making decisions for your future.
How would you describe your first quarter in a few words?
Diverse. Challenging. Playful.
My 1st Quarter is a campaign featuring students reflecting on their 1st quarter of studies at Life University and why it was so special and unique. All University students (undergraduates, graduates and D.C.) are encouraged to share their experiences in order to help those in future incoming classes get a real-life glimpse of what they can expect as they start a new chapter of their education journeys at LIFE.
Related posts