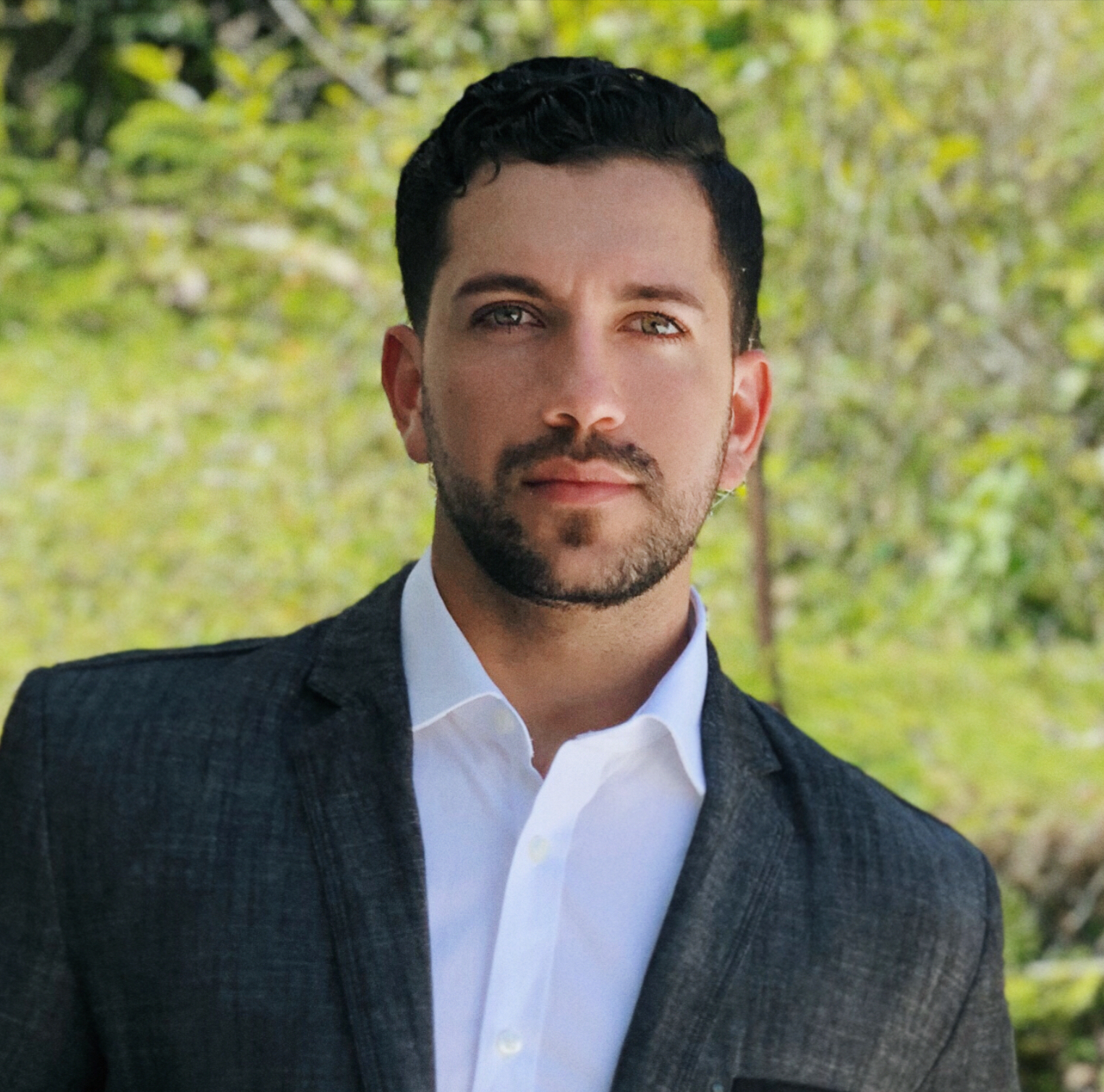 Christian Barreto
Biology Teacher to Chiropractor
Student: Doctor of Chiropractic Program
May 2020
Christian Barreto is a 7th quarter Doctor of Chiropractic Student from Puerto Rico whose life was changed by Chiropractic.
While Barreto was working as a biology teacher in the public schools of Puerto Rico, he decided to complete his Master's Degree in general science. But Barreto always had the desire to continue further studies. For many years, he suffered from muscle spasms that limited his daily life, and he wasn't able to do his favorite things like exercising or playing sports.
"The pains were so bad that the pills did not work for me. The only thing that relieved me were injections that, according to the doctors, the body was going to create resistance to where it was not going to relieve me anymore," Barreto shared. "I visited many specialists without any favorable result. I decided to visit a chiropractor who changed my life completely." This had such a significant effect on him that after three years of working as a teacher, Barreto made the decision to quit his job and open the doors to a chiropractic career.
Barreto explained that moving to a different country was really difficult. "It has been a huge challenge for me. Leaving my country to achieve a dream is not as easy as it seems," said Barreto. "But I have learned how you can change the life of a human being with only one adjustment, and it feels like it's the best satisfaction in the world." Barreto has had many special moments throughout his journey and has appreciated the opportunity to meet doctors from all over the world. "These are life experiences no one can take from you."
Barreto lost his father when he was two years old. Since then, he grew up with his mother Lourdes Ambert and his sister Suanyliz Barreto. "Although I did not have a father figure present, good principles such as honesty, respect, the importance of family and the love for God were never lacking in my home."
Barreto always wanted to get a doctorate degree. He attended LIFE Leadership Weekend, and in one of the activities, they gave him the news that he had been accepted. "I fell in love with the University –  with its nature and beautiful surroundings," Barreto said. "In addition, I saw a large Hispanic population and that the university faculty were extremely polite and gentle. I believe that for any chiropractic student, it is a great privilege to belong to a prestigious university such as Life University."
Barreto started at LIFE in Fall 2019. He has explored different clubs such as "Thompson Technique," "NUCCA" and others. He's also attended different seminars where he learned many exercises for the mind and body that he hopes to use in his future practice. "I've also learned how to be deeply immersed in the chiropractic philosophy, to be able to become the best version of myself as a Chiropractor," Barreto said.
"I have to say that every human being has a purpose in life. Mine is to be able to improve and maximize the health of the world through my hands," said Barreto. "If you let all your fears out, you will have more space to fulfill all your dreams. There are times where we let ourselves be carried away by our insecurities when our greatest achievements are closer than we can imagine. Perseverance is the key."
Barreto hopes to graduate in 2022. He isn't sure where he is going to settle down after graduation, but his long-term plans are to have his own chiropractic office. "For my future plans, I would like to specialize my care with pregnant women, sports or pediatric."
LEARN MORE:
Faces of LIFE is a story campaign that showcases members of the dynamic LIFE community, including faculty/staff, students, alumni and health science professionals. Interested in being featured or nominating a candidate? E-mail Natalie.Esparza@LIFE.edu. Read more Faces of LIFE stories.
Related posts