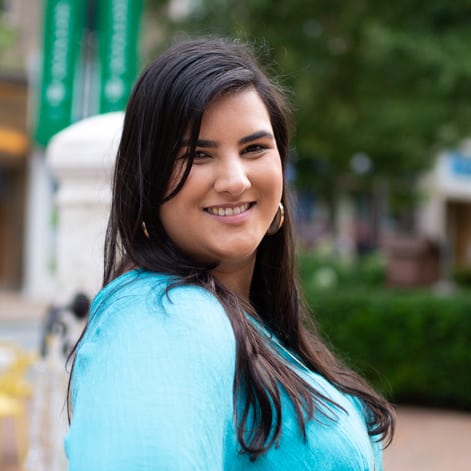 Faces of LIFE: Dafne Jiménez Pérez
Dr. Dafne Jiménez Pérez comes from a town in the Central Mountain Range of Puerto Rico called Orocovis, where she grew up with her parents and a younger sister. Dr. Perez earned her Doctor of Chiropractic degree from Life University in December 2020.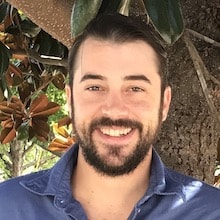 Michael Becker
When looking at Chiropractic through an artist's lens, you may well see it as an "art" as well. Michael Becker, on his way to becoming a Doctor of Chiropractic, does indeed take that view. An extremely well-spoken individual, Becker possesses a degree in Philosophy obtained from the University of Tampa in Florida, yet is now at Life University walking a very different path. He says that LIFE's philosophy aligns well with his own personal beliefs, and after he came to the realization that he wanted to serve his fellow man, he came to LIFE to learn a profession that does just that.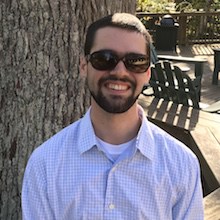 Carl Hedrick
Carl Hedrick, a 6th Quarter Doctor of Chiropractic student, takes his education very seriously, yet he also takes the time to be involved in the LIFE community. He is a seven-time new student orientation leader, recently represented LIFE at the World Congress of Chiropractic Students, is founder and president of a University club, is very active in his church and is an avid team sport player.