Spring 2022 CareerFair4Life Overview
The Spring 2022 CareerFair4Life was held April 12-14 from 9:00 a.m-4:00 p.m. each day in the Guy F. Riekeman, D.C. Center for Chiropractic Education (RCCE) Courtyard Atrium and Hallways. "It seemed to be a great turn out full of great networking and conversations," said Sue...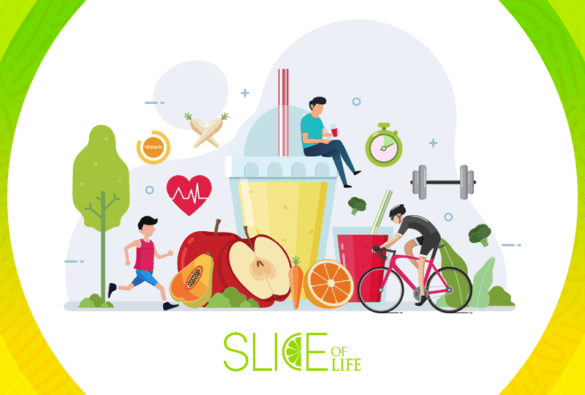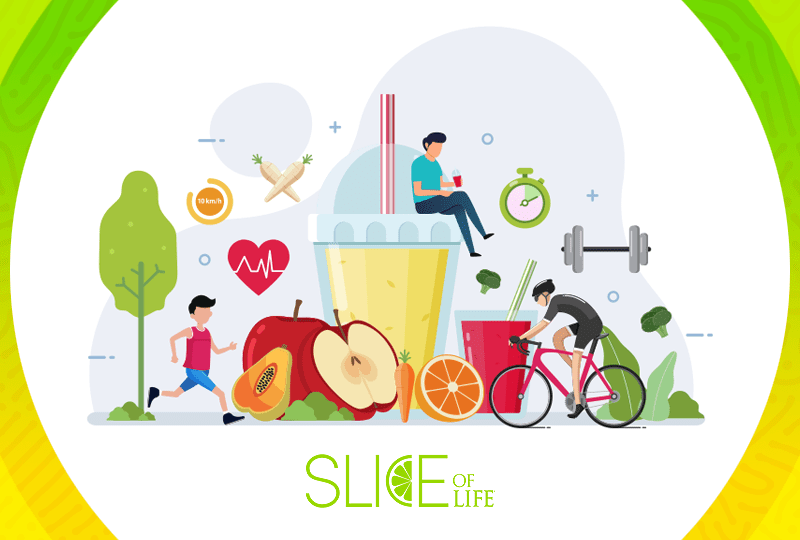 For a Happy, Healthy Heart
With Valentine's Day this month, a happy heart can mean several different things. We talk of "matters of the heart" when what we really mean are "matters of the brain," our psychological and emotional selves. But there is another form of a happy heart, which...