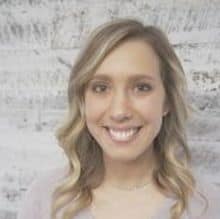 Kelly Cottos
From studying exercise physiology as an undergrad to studying Chiropractic here at Life University, Kelly Cottos knows about helping the body achieve its optimum health.
Equipped with a degree in exercise physiology from Ohio University, Cottos set about looking for a job in the profession for which she trained.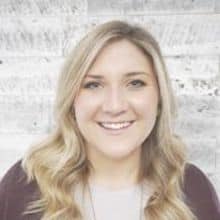 Heather Parks
"I've known since high school that I wanted to be a chiropractor, but I just had to figure out the right path. And eventually that path lead me to Life University." With an undergraduate degree in biology from the State University of New York (SUNY) Cortland in New York, Heather Parks started on her path to LIFE.