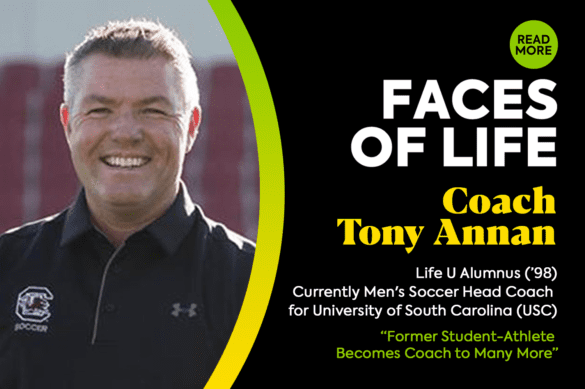 Faces of LIFE- Coach Tony Annan
Native of Newcastle, England, Coach Tony Annan lives in Columbia, South Carolina with his wife, Elizabeth; son, Jax; and daughter, Ella. He played college soccer at Life U as captain, where he earned his B.S in Nutrition and Dietetics in 1998.
"[My time at Life U] was in the years of Dr. Sid [Williams], who looked after and treated his athletes well. We were given multiple resources to do well. It was an excellent time, and we were very successful.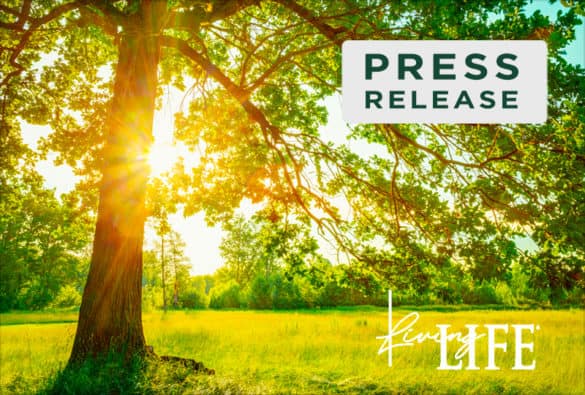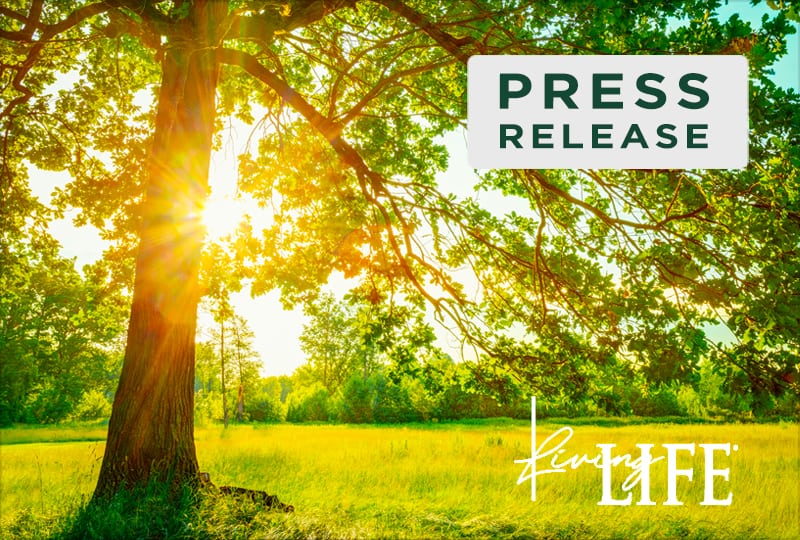 LIFE U ATHLETICS HONORS 2022 HALL OF FAME CLASS
February 10, 2022 – Life University (Life U) Athletic Department honored the three members of the 2022 Athletics Hall of Fame in Billy Lewis (Men's Basketball), Pablo Nassar (Men's Soccer) and the 1997 Men's Basketball Team last weekend with a banquet and recognition at halftime of a men's basketball game.
Faces of LIFE- Stan Vandierendonck
For a student-athlete, time management is critical in achieving personal, academic and athletic goals. Stan Vandierendonck, mid-fielder and captain for the Life U Men's Soccer team, understands the delicate tightrope he must walk and appears confident to take on any challenges that life throws at him.