Club Spotlight: Green LIFE
Going green and living a sustainable life is a common concept we hear many people talking about, but what does that look like on a practical level? That is what Green LIFE at Life U hopes to explore.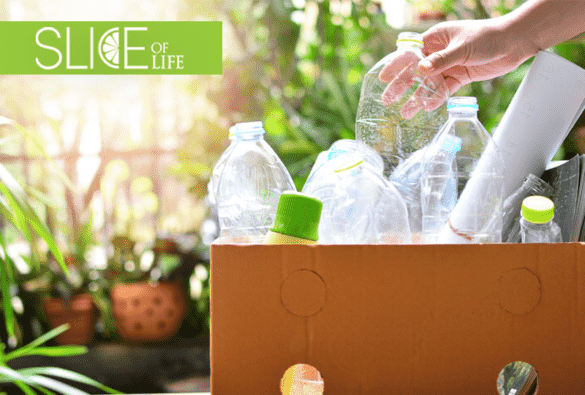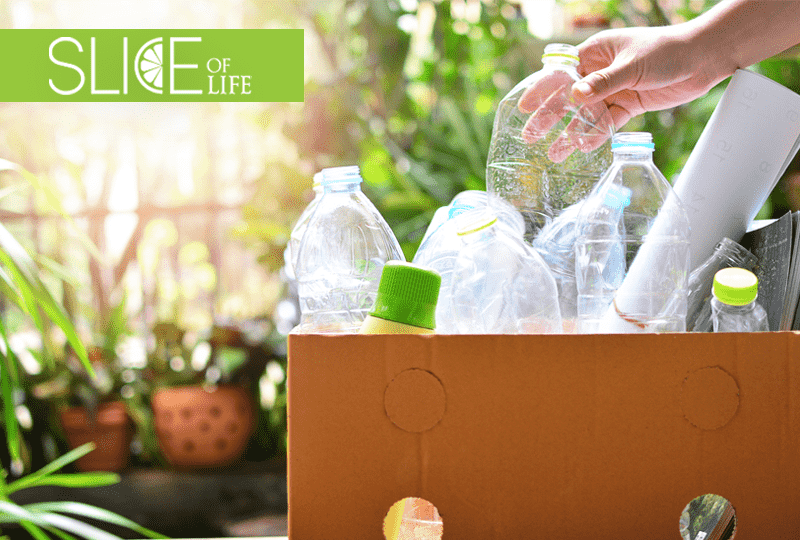 Reducing Plastics Use
Life University's educational and clinical philosophy is based on Vitalism—our recognition that the Universe itself is self-conscious, and as such, creates itself as a dynamic system wherein living organisms are self-developing, self-maintaining and self-healing.