Faces of LIFE- Dr. Stephanie Wakefield
Dr. Wakefield is relatively new to Life U, having only come on board in Fall 2020. Yet in her short time at Life U thus far, Dr. Wakefield has left several positive waves in her wake. "I really enjoy working at Life U, and one of the things I love is the openness of the University and the community here to create this new program—this Human Ecology program—and trying innovative teaching and learning methods, like outdoor learning, active learning," said Dr. Wakefield.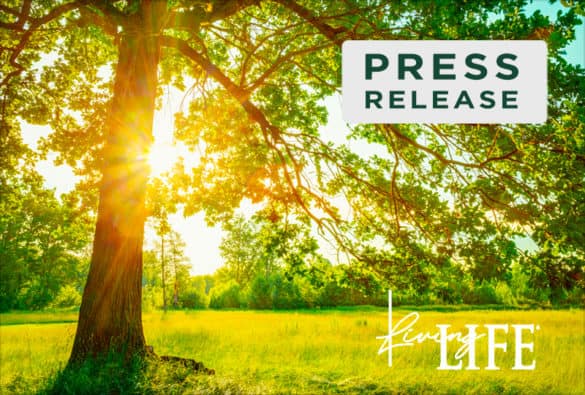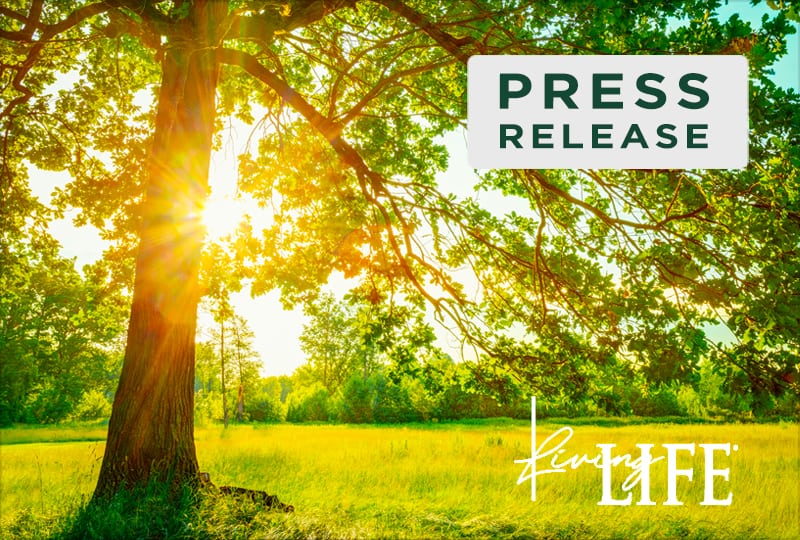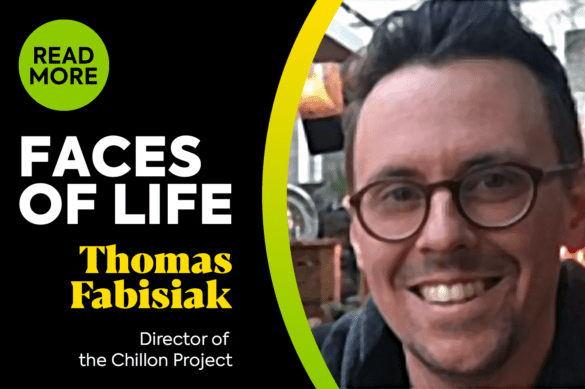 Faces of LIFE – Thomas Fabisiak
Dr. Thomas Fabisiak is the Director of the Chillon Project at Life University. With the establishment of the Chillon Project in 2015, Life University became the first Georgia-based postsecondary institution to offer an accredited degree program since then.