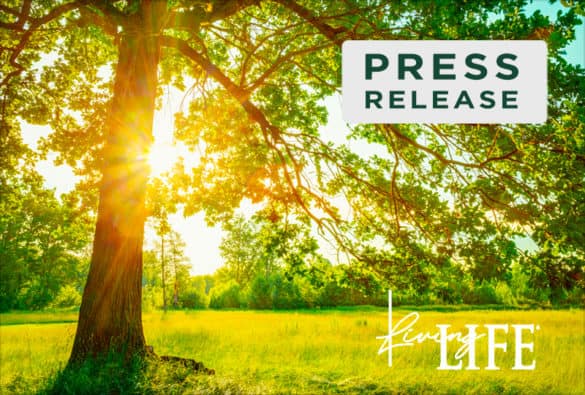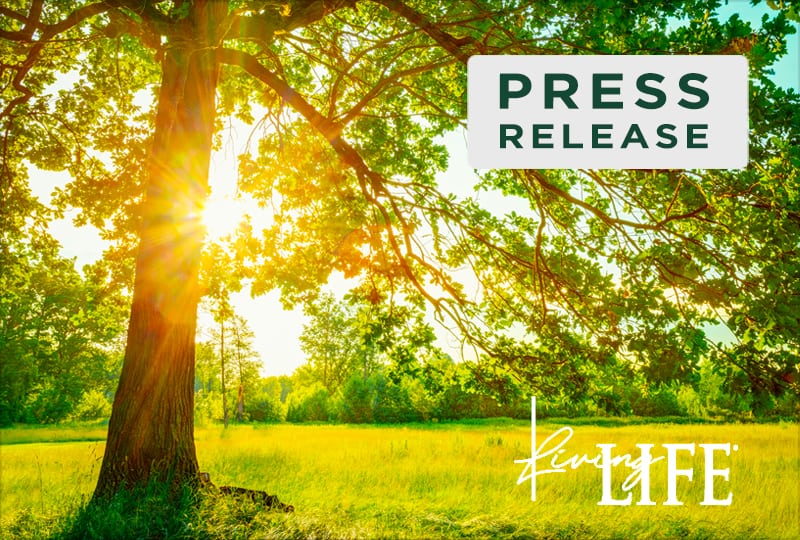 LIFE UNIVERSITY RESEARCH RECEIVES COMMENDATION FROM GEORGIA GOVERNOR BRIAN KEMP
Marietta, Georgia, September 8, 2021 – Life University (Life U) alumna and current member of the Georgia House Representatives Dr. Karen Mathiak presented a commendation from Georgia Governor Brian Kemp and the Georgia State Legislature in honor of Founders Month for Research to Life University yesterday, September 7. Founders Month for Research is a 30-day campaign in the month of September centered around the founding date of Chiropractic: September 18, 1895. Life University dedicates the entire month to raising resources and awareness for Chiropractic research.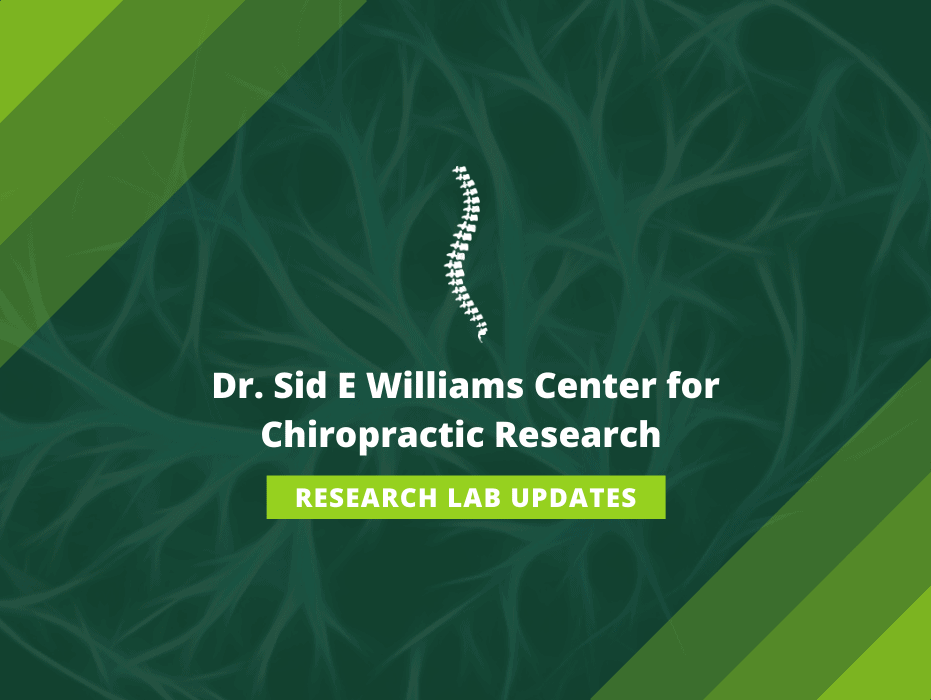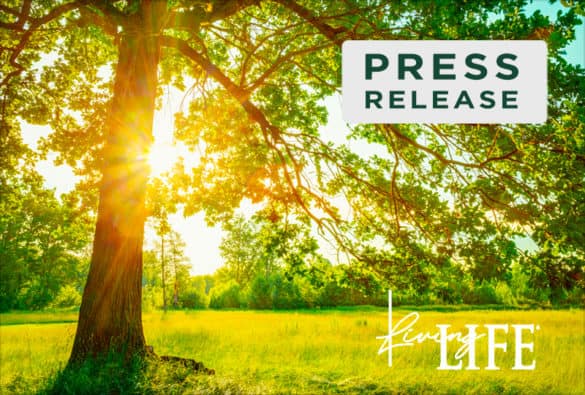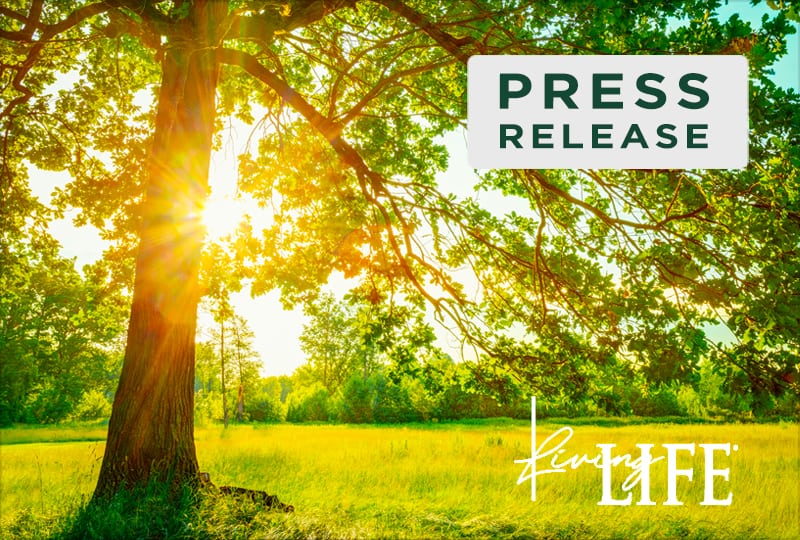 LIFE UNIVERSITY'S CENTER FOR CHIROPRACTIC RESEARCH LAUNCHES COVID-19 RESOURCE WEBSITE
Marietta, Georgia, April 23, 2020 – Life University's Center for Chiropractic Research (CCR) recently launched a COVID-19 (SARS-CoV-2) resource website. The resource site – designed with chiropractors in mind – provides links to government agencies and chiropractic-specific organizations, resources for practicing chiropractors, and scientific abstracts of chiropractic and immune system related research.