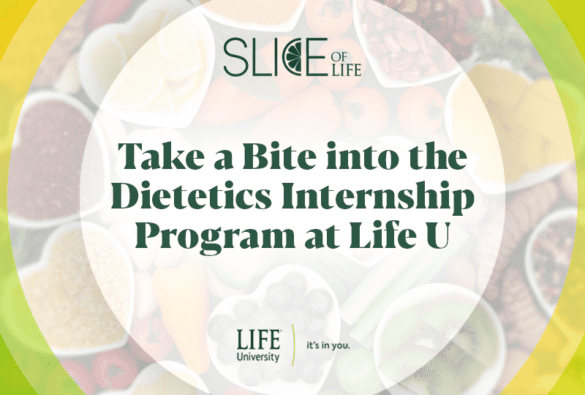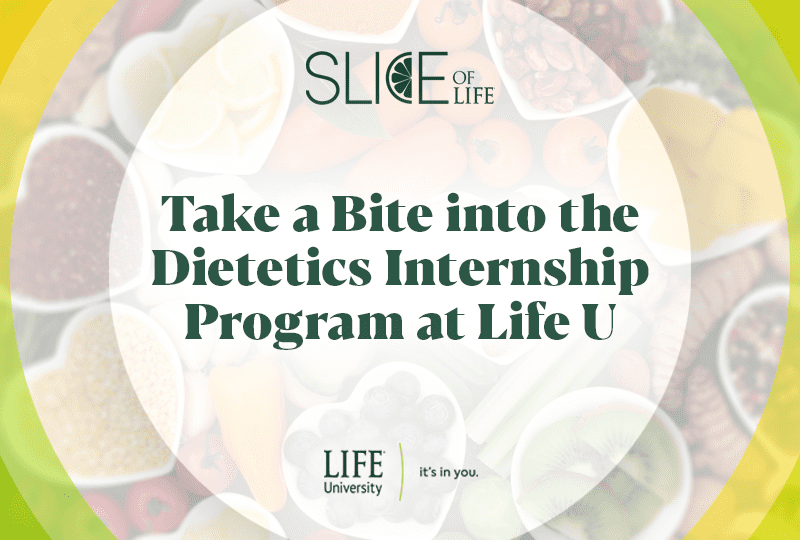 Take a bite into the Dietetics Internship Program at Life U
The Dietetic Internship (DI) Program in Nutrition and Dietetics at Life University (Life U) is a postbaccalaureate, non-degree graduating, nine-month program beginning in early September and ending by May. It consists of 1096 total hours broken down into 280 hours of didactic and 816 hours of supervised practice.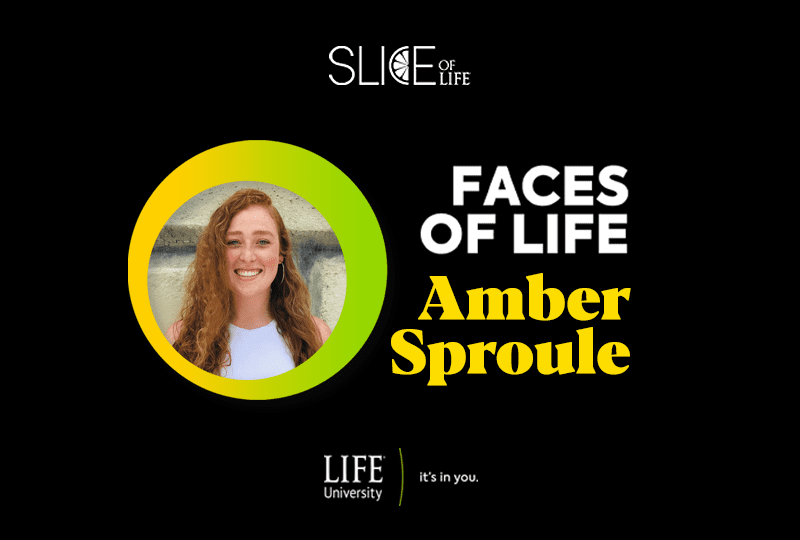 Faces of LIFE- Amber Sproule
Amber Sproule grew up in Middle Georgia, and she is the second oldest of five kids. Sproule's older sister graduated last quarter from the chiropractic program at Life University (Life U), so a vitalistic approach to education clearly runs in the family. "Life University caught my eye because of the holistic and vitalistic values and because it is one of the very few colleges in Georgia that offers dietetics as a degree. I also loved the peaceful campus environment and that it was close to my family," said Sproule.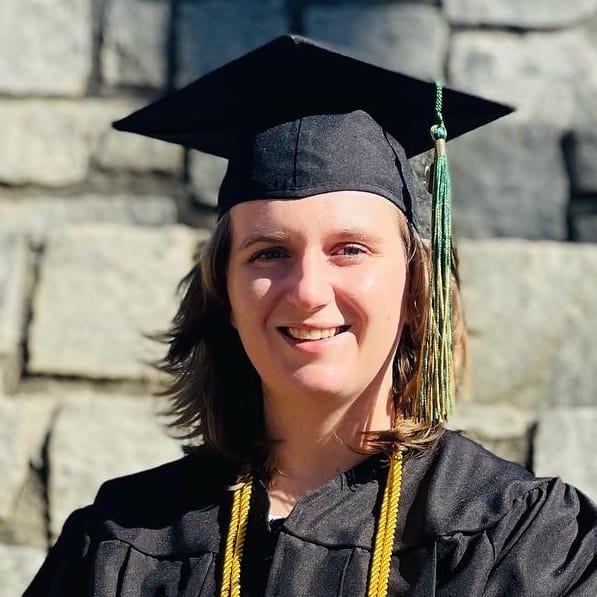 Faces of LIFE: Jaiden Ouzts
Jaiden Ouzts graduated from Life University in December 2020 with a Bachelor of Science in Dietetics and is currently applying to Dietetic Internship programs. Ouzts is from Greenville, South Carolina and has traveled quite a bit around the U.S.