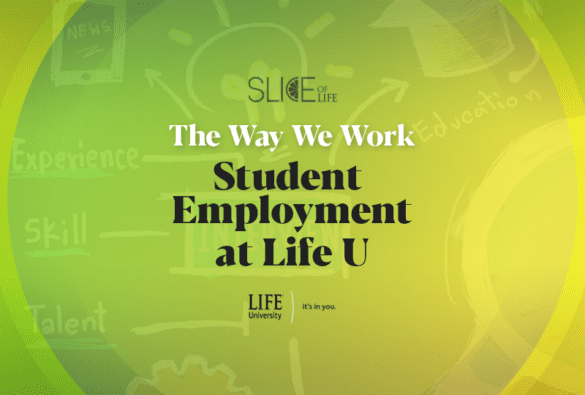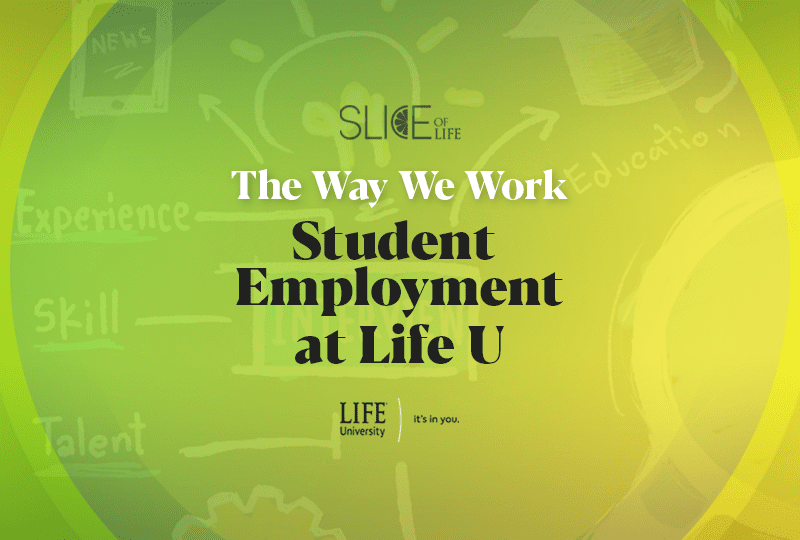 The Way We Work- Student Employment at Life U
Student employment is the doorway to our student's professional success and can serve as a resource for covering personal and academic expenses, a tool to promote time management skills, growth of job employment history for résumés, development of career readiness competencies and more! Life University (Life U) offers student employment for both Work-Study candidates and part-time student positions.
Possible Career Paths for Health and Wellness Degrees at Life U
Career exploration is an important part of personal and professional growth. For students who are enrolled in health and wellness-related majors here at Life University (Life U), here is a helpful starter guide to get you thinking about possible career paths. For more assistance with career exploration, please contact Life U Career Services.
Spring 2022 CareerFair4Life Overview
The Spring 2022 CareerFair4Life was held April 12-14 from 9:00 a.m-4:00 p.m. each day in the Guy F. Riekeman, D.C. Center for Chiropractic Education (RCCE) Courtyard Atrium and Hallways. "It seemed to be a great turn out full of great networking and conversations," said Sue...