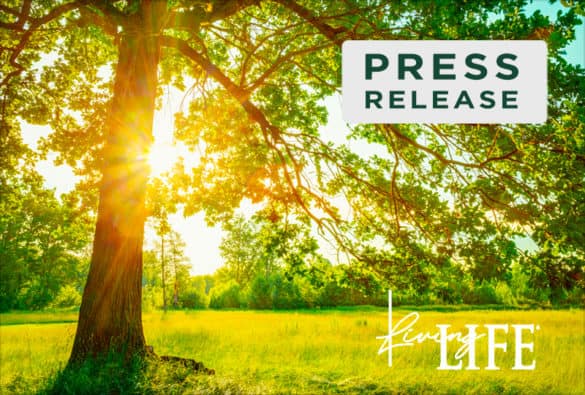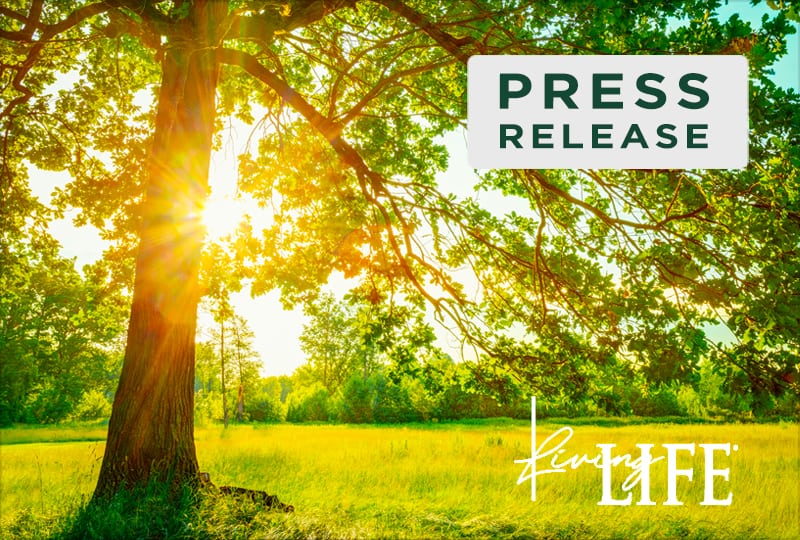 Shining a Light on Black Mental Health
The Black History Month 2022 national theme is "Black Health and Wellness. In honor of the theme, Dr. Harrison Davis, Chief Diversity Officer at Life University (Life U), would like to shine a light on what is becoming a prevalent issue today. Life U will be hosting an online Symposium on Black Mental Health on Tuesday, February 22, 2022 at 7:00 p.m.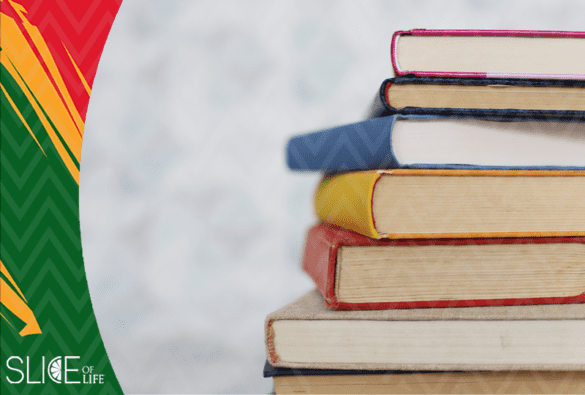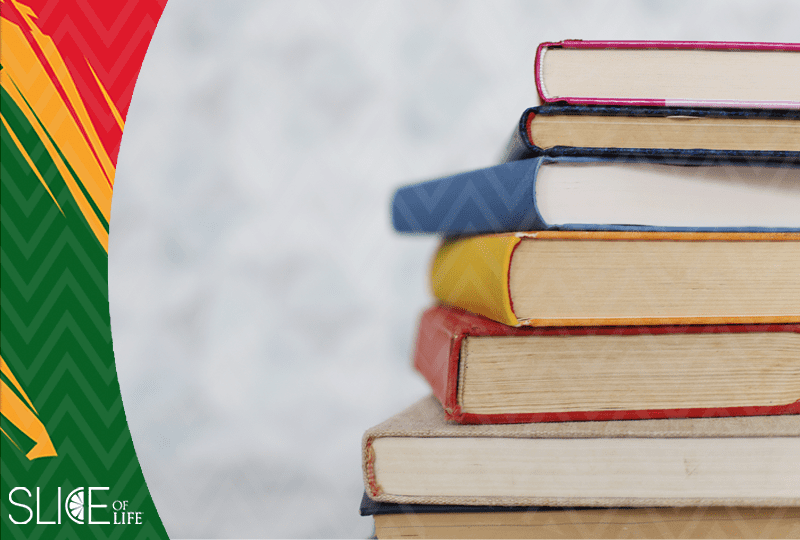 A Black History Month Reading List
Just as all holidays and memorials are occasions for reflection and remembrance, Black History Month is an important time to reflect on where our nation has been and where it is going. Below is a 10-piece reading list that spans more than one hundred years and multiple genres, but each of piece features the thoughts of a respected black artist, professor or cultural leader.