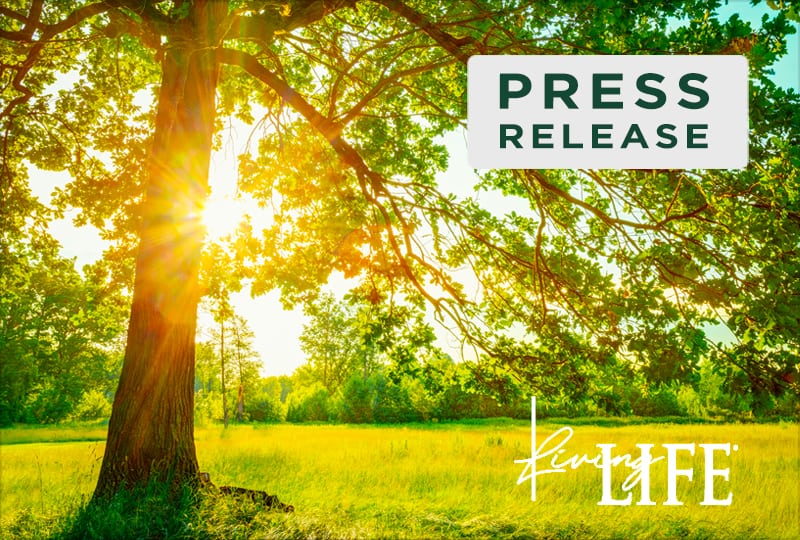 Eden Prairie, Minnesota- May 20, 2022- Life University's (Life U's) Jana Holwick, Ph.D. was recently elected as an Academic/Education member of the Accreditation Commission for Acupuncture and Herbal Medicine (ACAHM).
Dr. Holwick has served in a variety of roles within higher education and is currently the Vice President for Academic Affairs and Chief Academic Officer at Life U. In Georgia, she has served as Life U's representative to the Marietta City High School (MHS) Governing Board and chaired the curriculum committee during the planning stages for MHS College and Career Academy while also serving as a member of the Steering Committee. She is an active member of Rotary and a 36-year member of the P.E.O. Sisterhood.
Dr. Holwick is experienced in institutional planning, resource allocation, resource development and program assessment. Dr. Holwick has spent more than 30 years in health care, manufacturing and higher education; has worked directly with faculty and academic administration for 12 years; and has extensive experience in the areas of higher education accreditation and policy. She has served as an Academic Quality Improvement Program (AQIP) and Standard Pathway reviewer for the Higher Learning Commission and conducted several strategy forums for institutions in the AQIP pathway. She also served as a peer reviewer and councilor for the Council on Chiropractic Education.
While in Ohio, Dr. Holwick served on the Ohio Board of Regents Chancellor's Rule 8 Revision Advisory Committee, the Regents Distance Learning Technology subcommittee and the Ohio Broadband Task Force for Lake County.
Dr. Holwick holds a Ph.D. in Higher Education Leadership with a focus on enrollment management from Capella University; M.S. and B.S. degrees in Accounting from the University of Missouri – Kansas City; and an A.A. from Cottey College.
Founded in 1974, Life University is a health sciences institution most known for its College of Chiropractic, the largest single-campus College of Chiropractic in the world. Undergraduates can pursue 14 undergraduate degrees; a pre-chiropractic, degree-seeking pathway; and three graduate degrees within the College of Graduate and Undergraduate Studies. Some degree programs are offered to distance learners through the College of Online Education.
Life University strives to empower our students to succeed both professionally and personally. At Life U, we innovate our approach to higher education, while also remaining true to our philosophical commitment to produce informed leaders who exemplify humanistic values in their professions. To achieve this goal, Life U recognizes and demonstrates its dedication through three official Life University Values: Lasting Purpose, Vitalism and Integrity.
Life U's 110-acre campus in Marietta, Georgia, just northwest of Atlanta, is home to more than 2,800 undergraduate, graduate and professional students who come from all 50 United States and more than 65 countries.
For more information about Life University, visit life.edu.
About Life University
Life University is regionally accredited by the Southern Association of Colleges and Schools Commission on Colleges (SACSCOC) to award baccalaureate, master's and Doctor of Chiropractic degrees, and also has programmatic accreditation through the Council on Chiropractic Education (CCE) and the Accreditation Council for Education in Nutrition and Dietetics (ACEND). The mission of Life University is to empower students with the education, skills and values necessary for career success and life fulfillment, based on a vitalistic philosophy.
Related posts