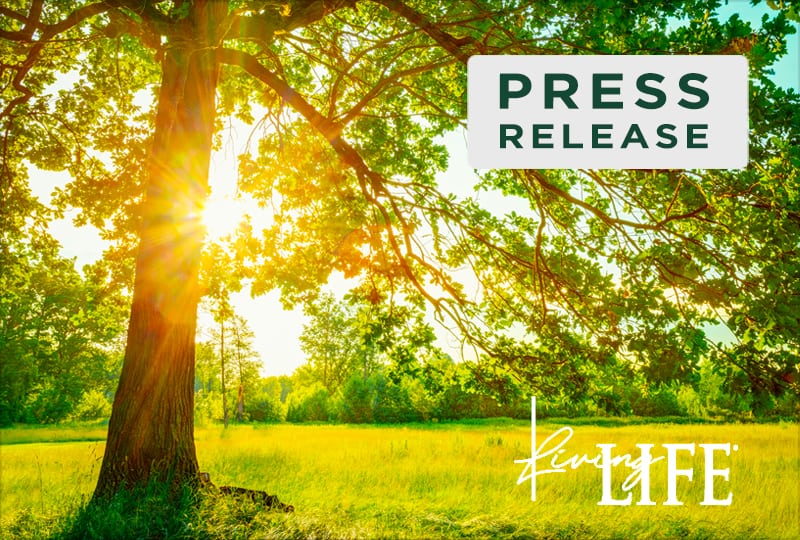 Huntsville, Texas- May 3, 2022- Life U Men's Wrestling Coach Omi Acosta recently made the long journey westward to Texas to host a Saturday wrestling camp at Huntsville High School for eager student wrestlers from across the state. Acosta has given this hands-on training for several years now at the invitation of Huntsville Wrestling Coach Tim Cook.
"Every year he comes, the kids learn. He asks me personally what I want him to go over and help my kids with, and I tell him. He runs the whole thing himself," said Coach Cook. "Any word of wisdom that he can give helps out, and they take it to heart."
Coach Acosta uses this time as a teaching moment for these students, sharing techniques as well as personal stories.
"We work on a lot of wrestling techniques, but the main part is I talk about what wrestling has done for me and how wrestling is a tool to get a college education and be able to translate that work ethic, that grit from wrestling to real life," said Coach Acosta. "I like to get in front of kids and ask them 'What's your purpose', and talk about Lasting Purpose as we define it at Life U."
Coach Acosta is something of a family friend to the Cook family, as Coach Cook's son Jacob Cook wrestled for Life U for four years with Coach O [Omi Acosta] as his mentor. Jacob Cook now assists his dad in the Huntsville wrestling program.
"Throughout the years, Coach O and my family, we have all become good friends, and he is like part of our family. Having someone that taught my son that is now helping my kids is something that is very important to me," said Coach Cook.
Life U strives to foster meaningful mentorship and collaboration, and this service-minded event shows the dedication of our Athletics Department to create Lasting Purpose.
Life University strives to empower our students to succeed both professionally and personally. At Life U, we innovate our approach to higher education, while also remaining true to our philosophical commitment to produce informed leaders who exemplify humanistic values in their professions. To achieve this goal, Life U recognizes and demonstrates its dedication through three official Life University Values: Lasting Purpose, Vitalism and Integrity.
Life U's 110-acre campus in Marietta, Georgia, just northwest of Atlanta, is home to more than 2,800 undergraduate, graduate and professional students who come from all 50 United States and more than 65 countries.
For more information about Life U athletics and wrestling, visit liferunningeagles.com
For more information about Life University, visit life.edu.
About Life University
Life University is regionally accredited by the Southern Association of Colleges and Schools Commission on Colleges (SACSCOC) to award baccalaureate, master's and Doctor of Chiropractic degrees, and also has programmatic accreditation through the Council on Chiropractic Education (CCE) and the Accreditation Council for Education in Nutrition and Dietetics (ACEND). The mission of Life University is to empower students with the education, skills and values necessary for career success and life fulfillment, based on a vitalistic philosophy.
Related posts