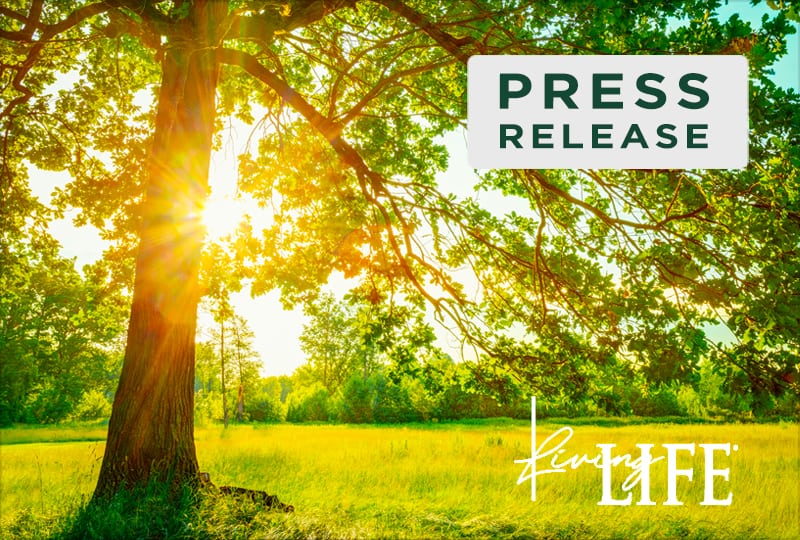 Marietta, Georgia- December 1, 2022–  Life University (Life U) congratulates two alumni on a recent scholarly article published in the Journal of Contemporary Chiropractic titled "STYLES AND FEATURES OF BACKPACKS USED BY CHIROPRACTIC STUDENTS." Alumni Drs. Jonathan and Lori Beth Bryson, as well as Dr. Brent Russell, conducted a study of chiropractic students at Life U, examining backpack use among those students to "investigate style, features and weights of backpacks commonly used by chiropractic students," as stated in the abstract's Objective.
D.C. students who reported regular use of a backpack to carry books were asked to complete a survey and allow their backpacks to be inspected. The survey covered demographic information, perceived comfort level and the usual carrying load in a person's pack. A group of 39 eligible students participated, with the loaded backpacks containing an average weight of 6.3 kg. Many of the packs didn't have ergonomic support features and were reportedly underutilized even when they were present. Only one of the examined packs had a frame, and only one had a hip belt. Sternum or compression straps were present on several of the backpacks, but few students reported using them. Only one student noted ergonomic support as a factor in selecting their backpack. Surprisingly, however, only a few study participants mentioned discomfort related to their backpacks.
It might seem like a small thing, but backpacks are a common item that the chiropractic profession has expressed concern over after seeing injuries relating to them. Previous research has suggested structural improvements and features to improve the ergonomics of backpacks, yet chiropractic students may not apply those suggestions in their own backpack use.
The full article goes into much more fascinating detail about potential concerns and implications of improper backpack use, in this case among chiropractic students. In a relatively small sample size as this, it is of course noted in the article that it would be inappropriate to make broad assumptions about the entire chiropractic student population based on this study. However, research such as this is certainly compelling, and it will be beneficial to see what might result from further academic exploration.
Founded in 1974, Life University is a health sciences institution most known for its College of Chiropractic, the largest single-campus College of Chiropractic in the world. Undergraduates can pursue undergraduate degrees; a pre-chiropractic, degree-seeking pathway; and graduate degrees within the College of Graduate and Undergraduate Studies. Some degree programs are offered to distance learners through the College of Online Education.
Life University strives to empower our students to succeed both professionally and personally. At Life U, we innovate our approach to higher education, while also remaining true to our philosophical commitment to produce informed leaders who exemplify humanistic values in their professions. To achieve this goal, Life U recognizes and demonstrates its dedication through three official Life University Values: Lasting Purpose, Vitalism and Integrity.
Life U's 110-acre campus in Marietta, Georgia, just northwest of Atlanta, is home to more than 2,800 undergraduate, graduate and professional students who come from all 50 United States and more than 65 countries.
For more information about Life University, visit life.edu
For more information about Life University's College of Chiropractic, visit life.edu/academic-pages/chiropractic-program/
About Life University
Life University is regionally accredited by the Southern Association of Colleges and Schools Commission on Colleges (SACSCOC) to award associate, baccalaureate, master's and Doctor of Chiropractic degrees, and also has programmatic accreditation through the Council on Chiropractic Education (CCE) and the Accreditation Council for Education in Nutrition and Dietetics (ACEND). The mission of Life University is to empower students with the education, skills and values necessary for career success and life fulfillment, based on a vitalistic philosophy.
Related posts