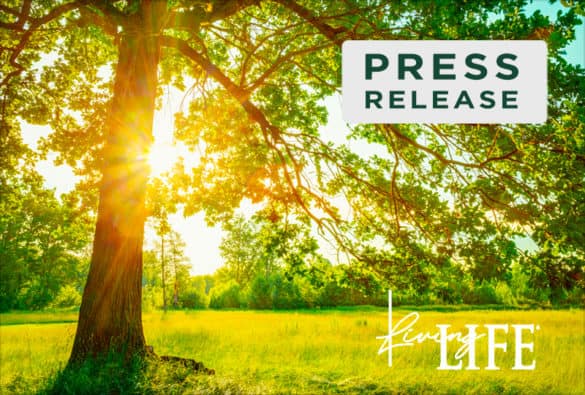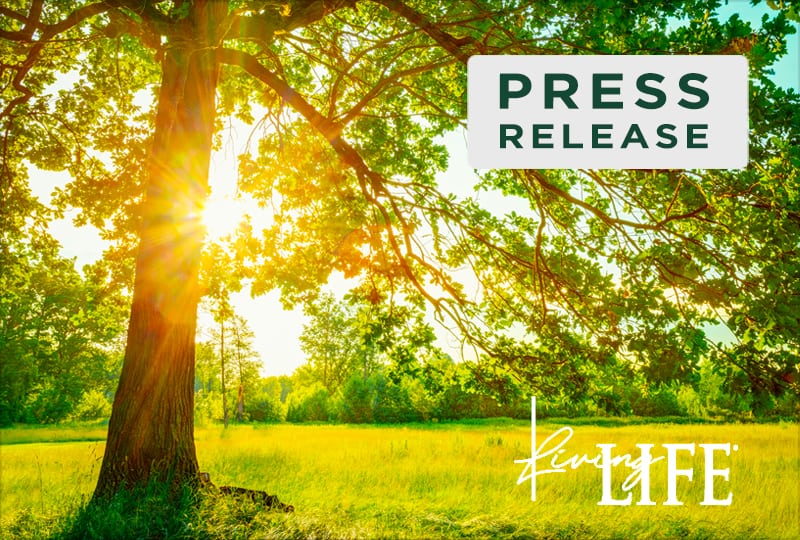 LIFE UNIVERSITY MEN'S RUGBY WINS R7CC CHAMPIONSHIP OVER LINDENWOOD
May 16, 2022- It was an exciting finish to a thrilling weekend of athleticism for the Life University (Life U) Men's Rugby team as they captured their first sevens championship in more than a decade at the USA Rugby 7s Collegiate Championships in Fifth Third Bank this Sunday afternoon.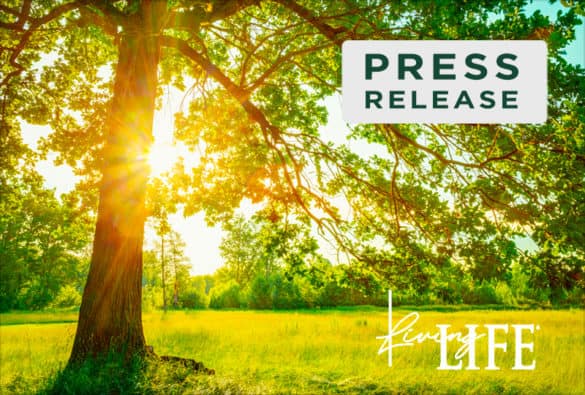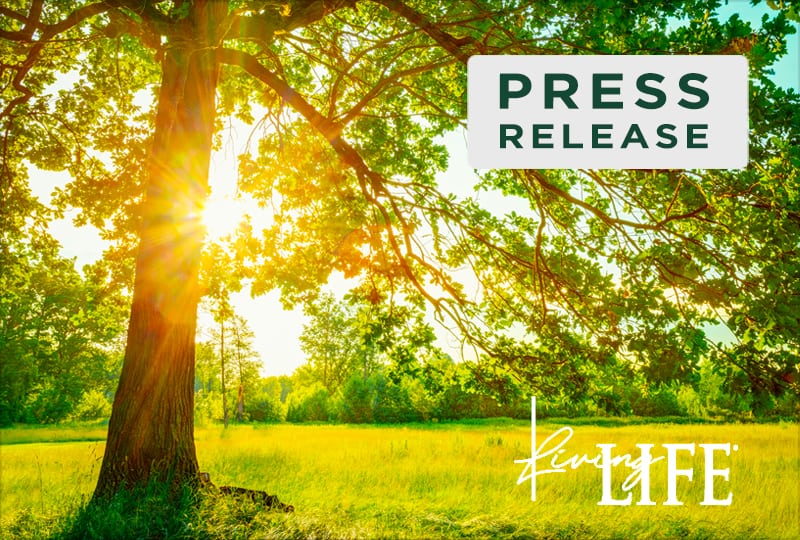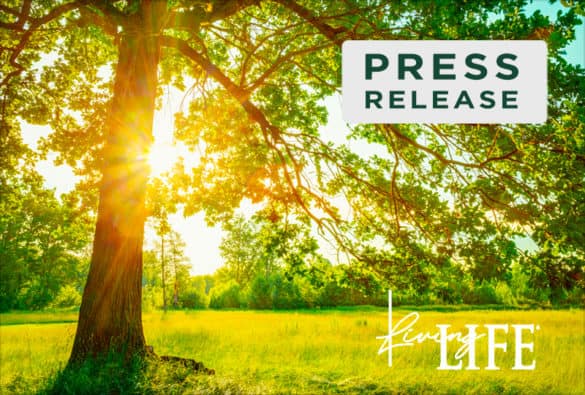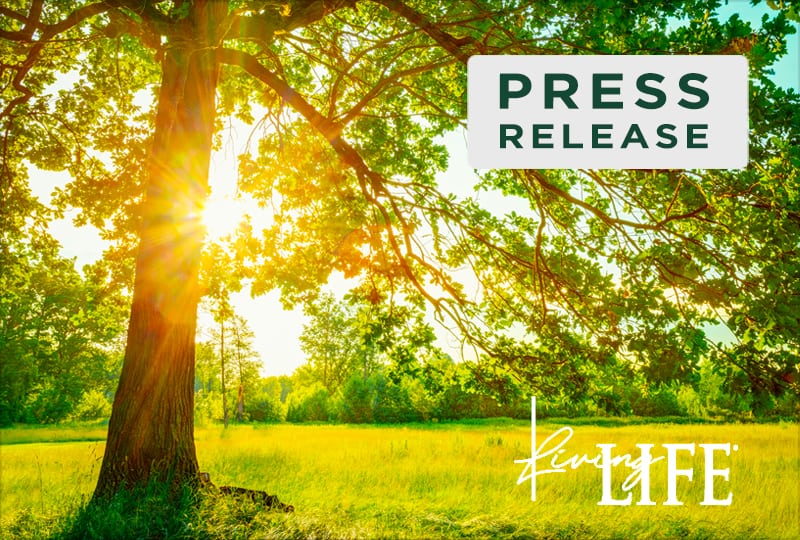 LIFE U'S DR. DREW RUBIN, SPEAKING FOR THE POLYVAGAL INSTITUTE, JOINED BY DR. STEPHEN PORGES, CREATOR OF THE POLYVAGAL THEORY, ANNOUNCE FIRST POLYVAGAL INFORMED CHIROPRACTIC SEMINAR
February 24, 2022 – Life University faculty member and alumnus Drew Rubin ('89), D.C., DACCP, is producing a seminar with world-renowned creator of the Polyvagal Theory, Stephen Porges, Ph.D., on Saturday, April 2, 2022 titled "Polyvagal-Informed Pediatric Chiropractic: Enhancing your Pediatric Practice with Brain-Based Empowerment Tools."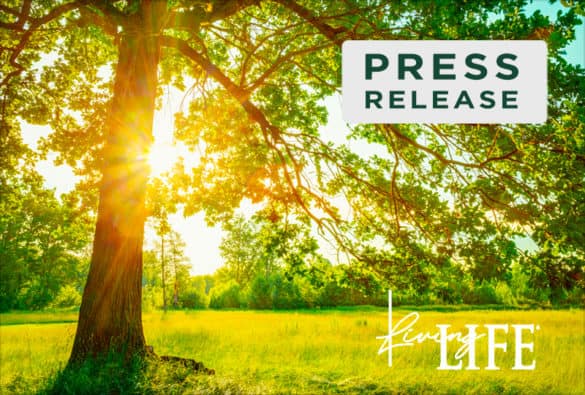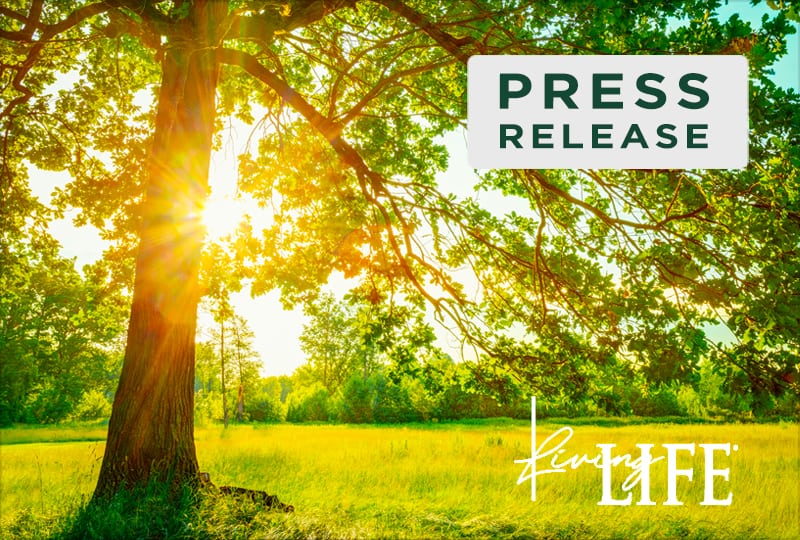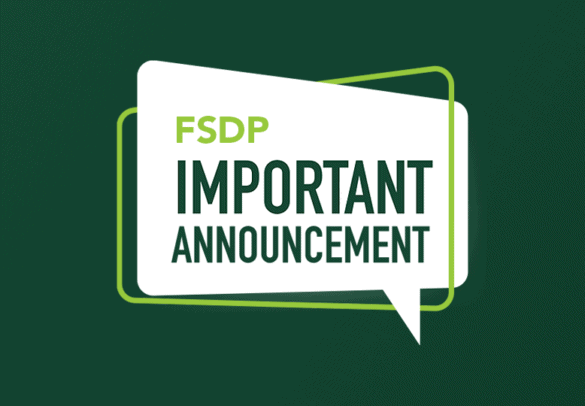 FSDP Call for Announcements
The Faculty and Staff Development Program Committee invites members of the university community to submit proposals for brief announcements to include on the program of the upcoming FSDP event.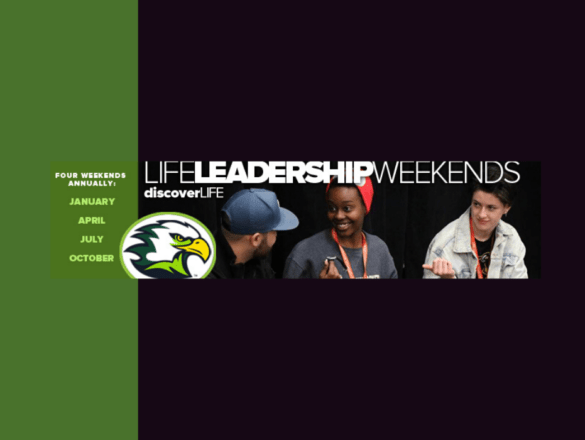 LIFE Leadership Weekend: Register Today!
LIFE Leadership Weekend is an event for future Doctor of Chiropractic students. This is our premier event and spaces can fill up fast, so check your schedule and register for a LIFE Leadership Weekend today.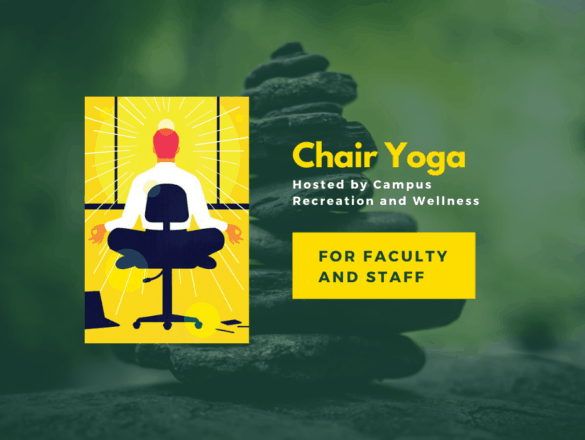 Chair Yoga for Faculty & Staff
Campus Recreation and Wellness will be hosting chair yoga for all staff and faculty. We are probably sitting more since most of us are working remotely. This will give us a reminder to move around and prompt us to keep moving! Please watch for upcoming…
Career Fair 4 LIFE
Ever heard that it's not what you know, it's who you know? There's no better event to attend to get to know D.C. Alumni who are looking for future chiropractors like you for PEAK placements, associate positions and overall mentorship opportunities. All D.C. students should…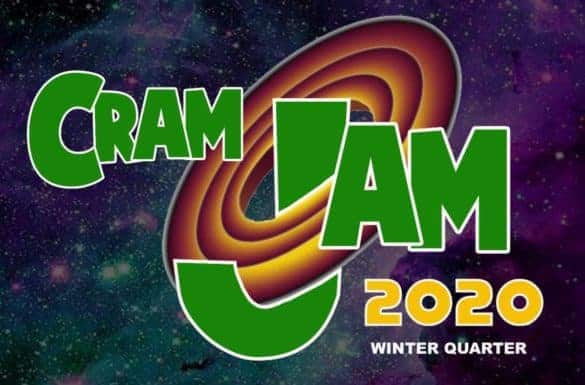 Cram Jam
We Need Your Help! The Student Success Center and Office of Student Engagement are hosting Cram Jam on Thursday, March 19 from 7:00-10:00 p.m. in Socrates Café. The event during Week 10 gives students a chance to participate in refresher sessions with faculty, test taking skillshops…