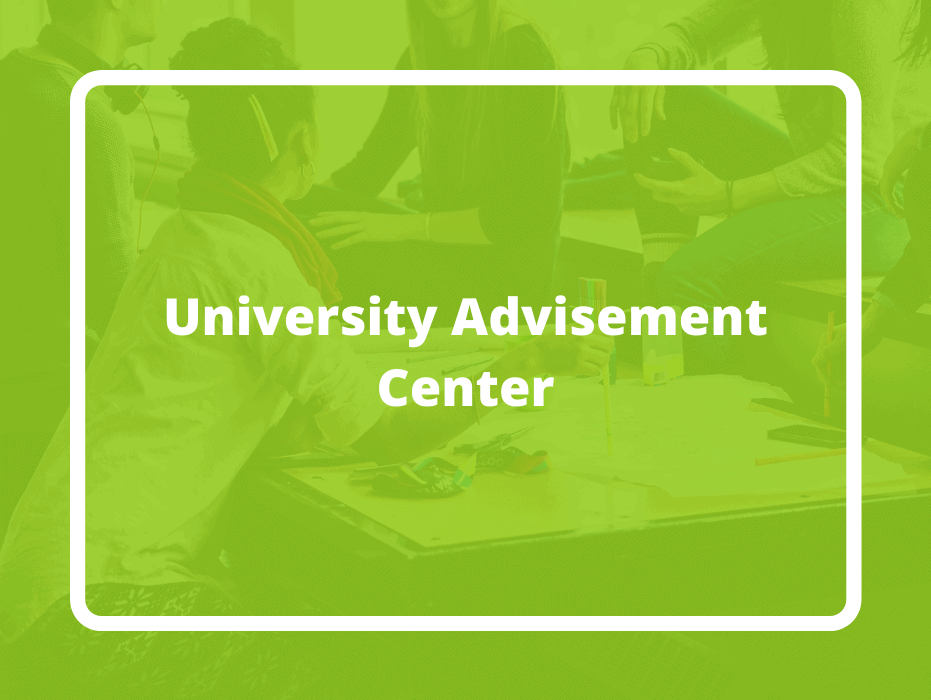 Dr. Tameka Glass, Director of University of Advisement at Life University, recently completed her Doctoral Degree in Educational Leadership and Management from Capella University. She also holds a certification in Leadership and Accountability, along with a Master's in Adult Education and Training.
Dr. Glass has worked for Life University more than 14 years in multiple positions. She was an Admissions Advisor in the Enrollment Department and Assistant Manager of Student Accounts in Student Administrative Services. Dr. Glass also developed the Student Advocacy Center in 2011 in the role as Director of Student Advocacy and Advisement. She was then transitioned to Academic Affairs in 2017 to create the University Advisement Center in a new role as Director of University Advisement. Let's take this opportunity to congratulate Dr. Glass on this tremendous milestone in her educational and professional career.
University Advisement, led by Dr. Glass, houses more than 1,000 active Undergraduate and Doctor of Chiropractic students and is home to academic advisement for first-year students and at-risk populations. University advising is targeted to the needs of students at different points in their academic career and assists in fostering students' academic success. Academic advising is a highly individualized collaborative process between student and advisor, allowing for clarification, assessment and monitoring of a student's academic progression. The advisement resources on campus are dedicated to creating an atmosphere in which students are empowered to pursue and make meaning of a Life University education and the skills and values needed for career success and personal fulfillment.
In an effort to better reach students, the University Advisement Center (UAC) has developed several initiatives in addition to our regular student advising. Advisors have been equipped with video capability in order to provide additional opportunities for students to meet virtually with their advisors. Students in need of additional academic support are provided with referrals and compiled documentation to aid them in their academic journey. Quarterly, the UAC team recognizes students who have excelled both academically and in their engagement with the department. In Winter 2020, the UAC hosted its first official student outreach event, The Hot Cocoa Happy Hour, which had more than 50 students (and staff) in attendance.
Ensuring that we are effective in the day-to-day service we provide is crucial to our mission. To assess how we are meeting the needs of our students, the UAC regularly reaches out to students for feedback via email surveys. Additionally, as a department, the UAC meets quarterly for staff development and training sessions to address student concerns, best practices and to discuss relevant campus-wide updates and initiatives.
Advising is a collaborative educational relationship among the student and advisor in meeting and ensuring academic, career and personal wellness goals. University Advisement looks forward to continuing this initiative to foster impactful relationships among students, advisors and the Life University community.
Related posts