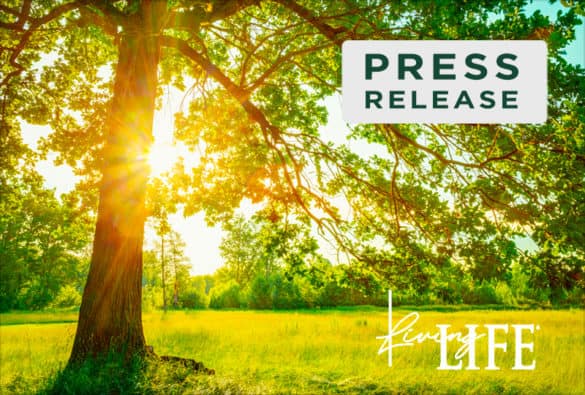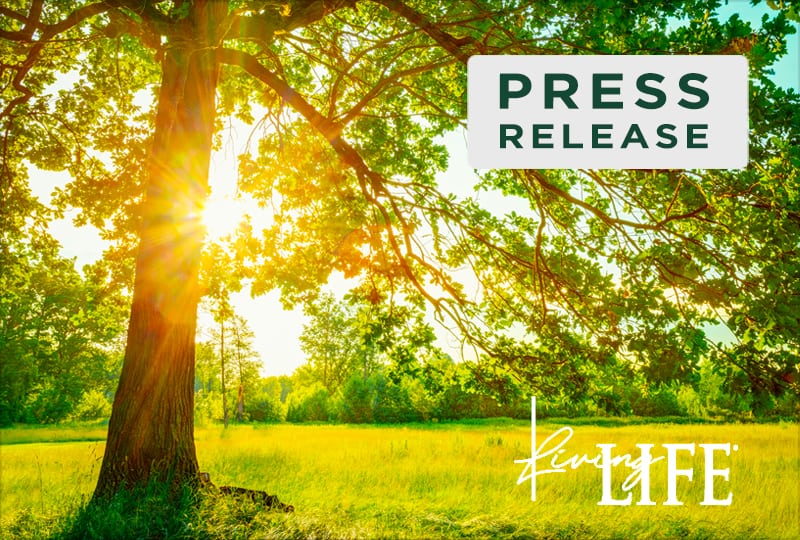 LIFE UNIVERSITY EARNS PAIR OF TITLES AT NAIA INDOOR TRACK AND FIELD CHAMPIONSHIPS
Brookings, South Dakota – March 14, 2022 – The Life University (Life U) Men's and Women's Track and Field teams performed well at the NAIA Indoor Championships this past weekend as both teams recorded a title in an event and finished fifth overall. The women's team claimed 33 team points, while the men's team earned 28 points.
My 1st Quarter – Danielle Albright
Be open. Make sure you're diverse. We do have an [unspoken] rule where if you see somebody on campus to say, "Hi," to get used to talking to people you don't know. Enjoy it; have fun. That's all it is really about—having fun and making connections and to do what you have to do in the classroom. And if you are in a sport, do what you have to do in the sport and in the classroom as well.