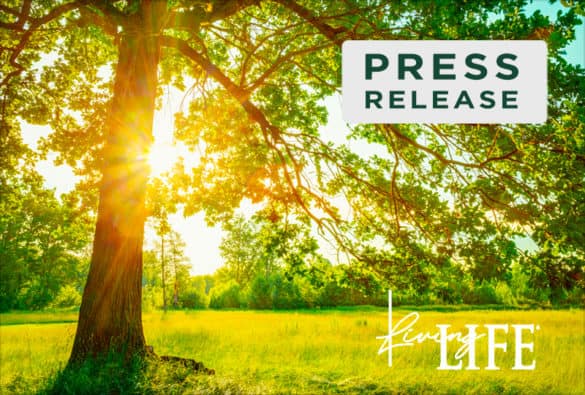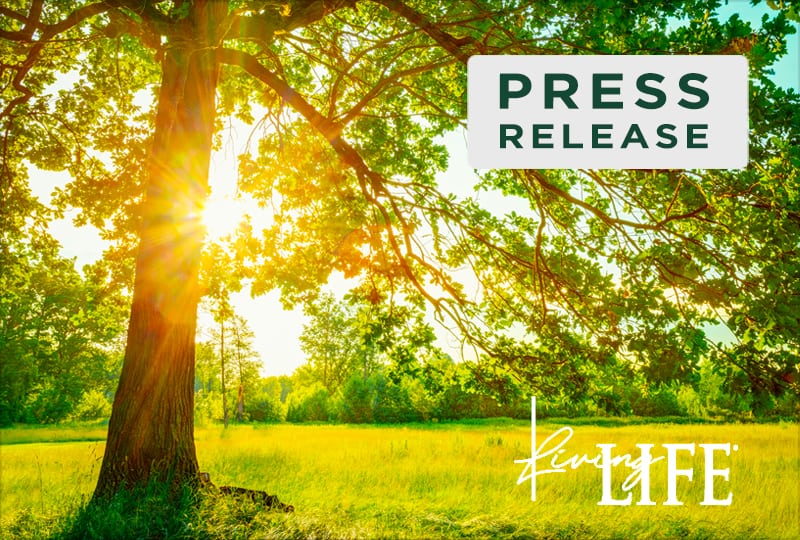 My 1st Quarter – Danielle Albright
Be open. Make sure you're diverse. We do have an [unspoken] rule where if you see somebody on campus to say, "Hi," to get used to talking to people you don't know. Enjoy it; have fun. That's all it is really about—having fun and making connections and to do what you have to do in the classroom. And if you are in a sport, do what you have to do in the sport and in the classroom as well.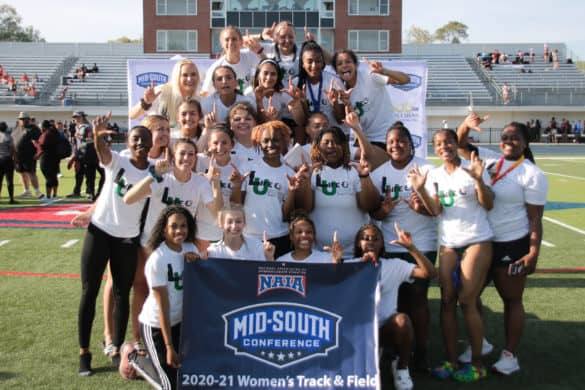 LIFE UNIVERSITY WOMEN'S TRACK & FIELD WINS OUTDOOR MID-SOUTH CONFERENCE CHAMPIONSHIP
Williamsburg, Kentucky, April 27, 2021 – Life University (LIFE) is proud to announce that its Women's Track & Field team won the first Outdoor Mid-South Conference Championship in program history on Monday, April 26, 2021. Running Eagles student-athletes also claimed eight individual titles and eight other All-Conference honors; Head coach Dominic Demeritte earned the Mid-South Conference Coach of the Year award; and Bria Sands took home MSC Athlete of the Year.