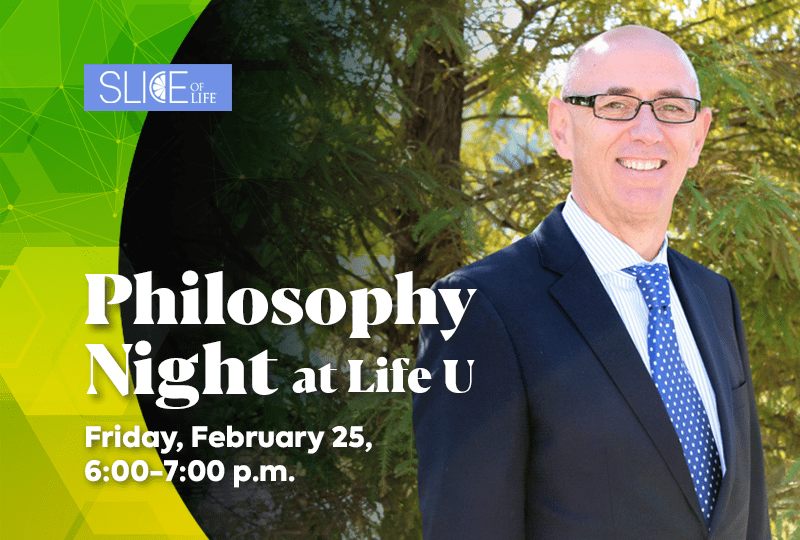 Philosophy Night at Life U
Philosophy Night is a no-cost speaker series hosting chiropractic leaders full of passion and insight to bestow on the next generation of chiropractic practitioners. Dr. LaMarche, the Vice President of University Advancement & Enrollment, is the founder of Philosophy Night at Life U, which gives students additional time outside of class to dive into what they hope to do in the world of Chiropractic and why they aspire to those goals.
My 1st Quarter – Citlali Salas-Abrego
I am currently in my second quarter at Life U. In my first quarter, I would have to say attending the different activities that [Life U] offers made it memorable. I went to the Philosophy Night with a teammate of mine. It allowed me to see different things about Chiropractic that I hadn't really thought about before.