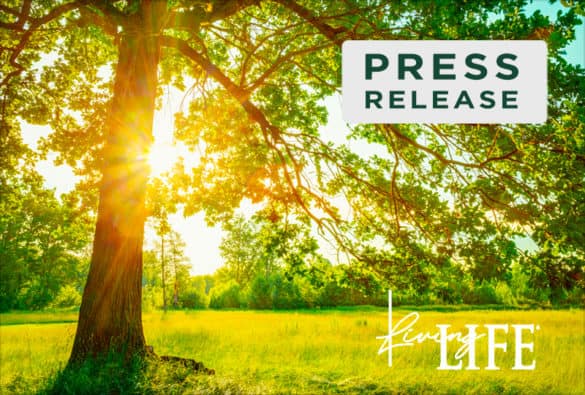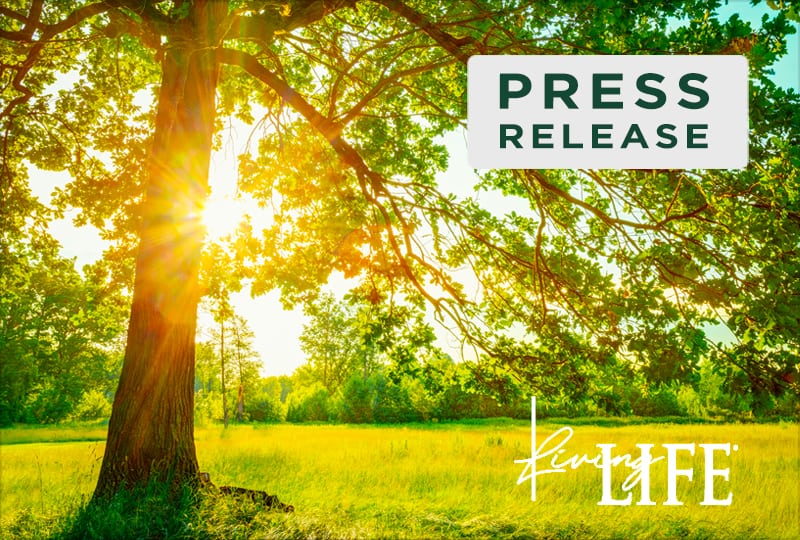 LIFE UNIVERSITY TRACK AND FIELD ATHLETE BREAKS NATIONAL RECORD
January 26, 2023 – Life University (Life U) is proud to have many world-class athletes on their roster and to celebrate their victories, such as C.J Allen's recent setting of a new American record at the American Track League Pro Puma Classic meet held at University of Iowa this past Friday and Saturday, January 20-21, 2023.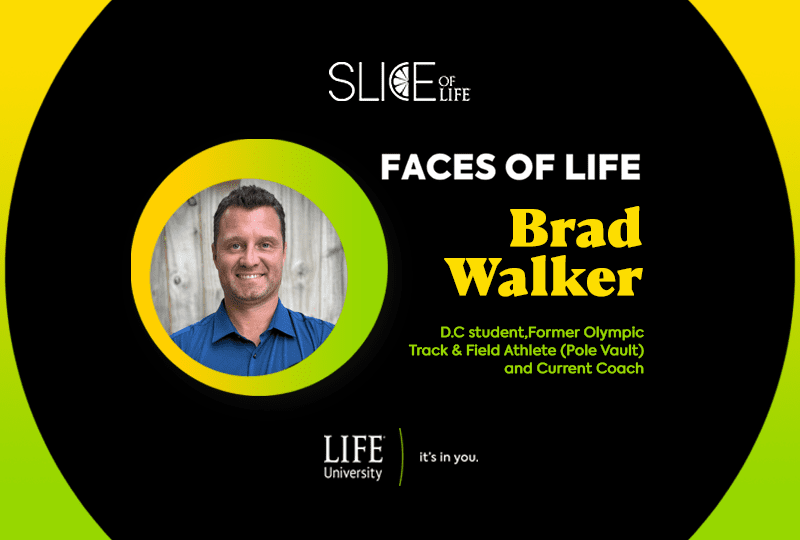 Faces of LIFE- Brad Walker
D.C student, Former Olympic Track & Field Athlete (Pole Vault) and Current Coach "Chiropractic, Coaching and the Olympics" Brad Walker moved around a good bit growing up, but he considers Spokane, Washington home. Walker attended the University of Washington for his undergraduate degree, which is…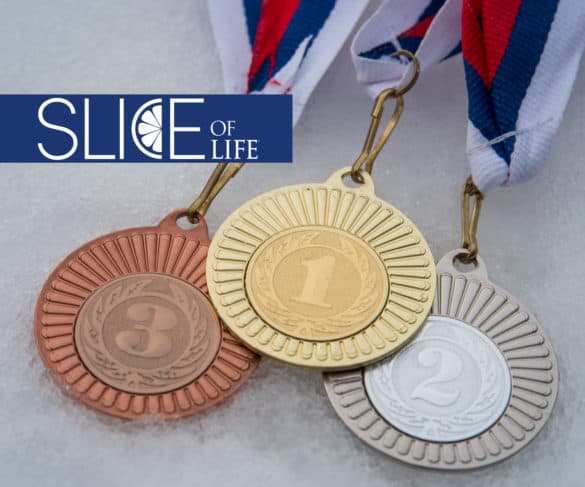 The Olympics
The Olympic Games bring together the world's most premier athletes every four years, and the seemingly small Life University in Marietta, Georgia has had a remarkably big impact on many of these athletes competing for medals on the grandest stage. Many of our wonderful alumni...