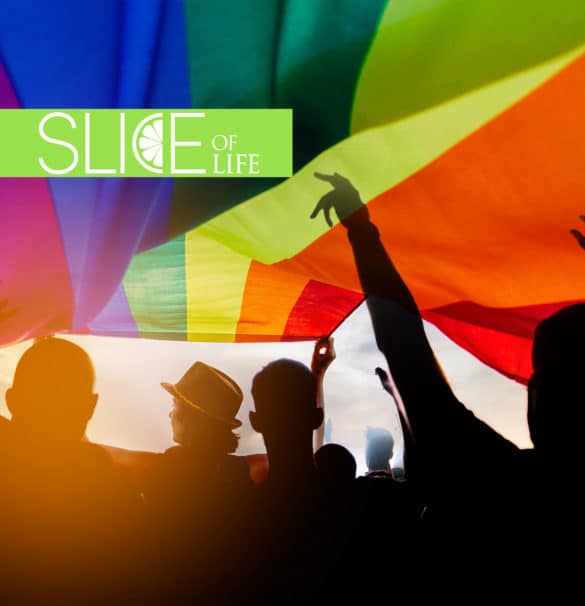 How does LIFE celebrate PRIDE?
Life University is committed to maintaining a campus community and culture that allows for its members to feel welcomed, valued and respected. As we prepare our students to lead in the chiropractic and health science professions…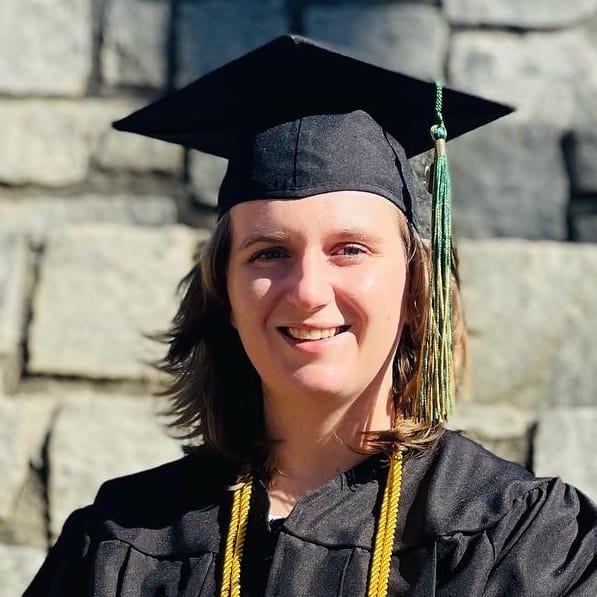 Faces of LIFE: Jaiden Ouzts
Jaiden Ouzts graduated from Life University in December 2020 with a Bachelor of Science in Dietetics and is currently applying to Dietetic Internship programs. Ouzts is from Greenville, South Carolina and has traveled quite a bit around the U.S.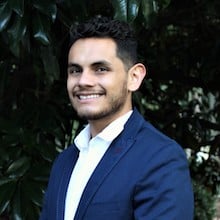 Javier Del Hoyo
Like many others, Javier Del Hoyo's initial experience with Chiropractic came from a traumatic experience. Del Hoyo was involved in a car accident at eight years old when he received care from a chiropractor for the first time. However, the next time he encountered chiropractic care in his late teens, with experience and understanding, he became convinced of the vast benefits it provided.