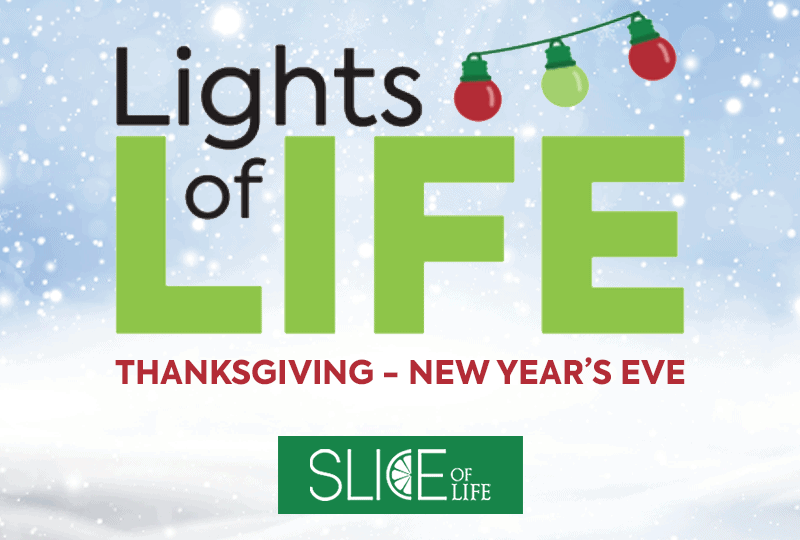 Lights of LIFE Starts This Week!
Lights of LIFE runs every day from Thanksgiving (November 25) to New Years' Eve (December 31). For the uninitiated, the Lights of LIFE display is much more than an all-star display of festive and creative Christmas lights (which of course it is).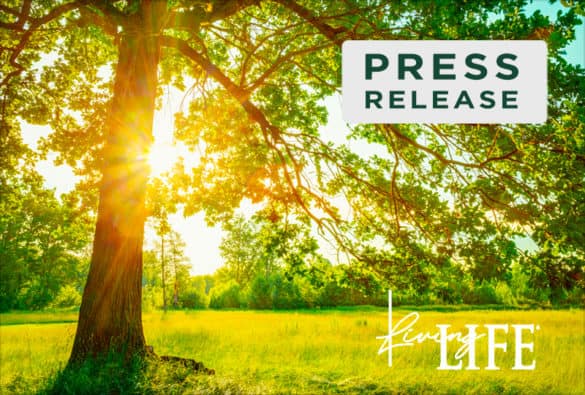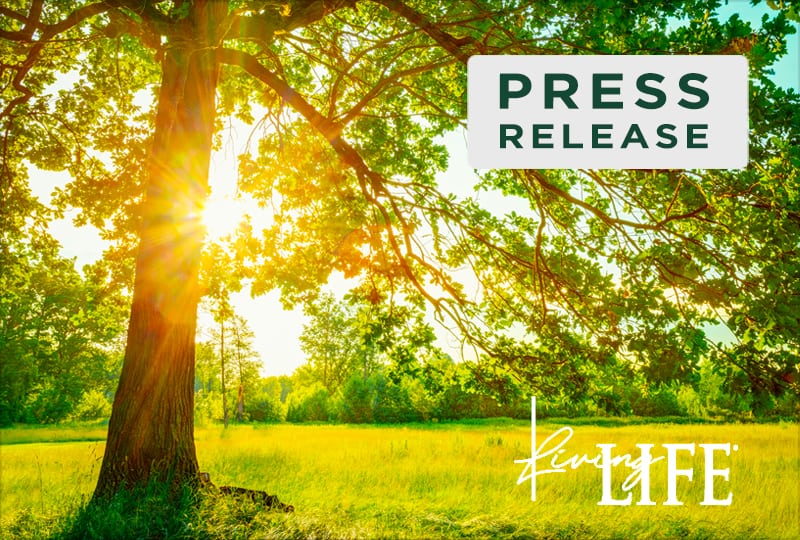 LIFE UNIVERSITY CONNECTS WITH THE COMMUNITY THROUGH 32nd ANNUAL LIGHTS OF LIFE
Marietta, Georgia, November 2, 2021 – Beginning on Thanksgiving night, Life University (Life U) will once again greet thousands of visitors to its Marietta campus for Lights of LIFE. Life U gives thanks to to the local community, as well as those who travel from other states, who have been loyally returning to campus many of the past 32 years. The University also welcomes all newcomers to enjoy a spectacular holiday light show and festivities. Lights of LIFE has grown to be one of the most popular light shows in the Southeast, attracting nearly half a million spectators from the surrounding region.