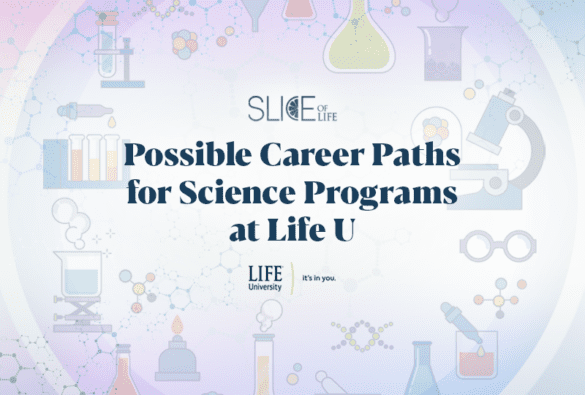 Possible Career Paths for Science Programs at Life U
Career exploration is an important part of personal and professional growth. For students who are enrolled in science-specific majors here at Life University (Life U), here is a helpful starter guide to get you thinking about possible career paths. For more assistance with career exploration, please contact Life U Career Services.
Faces of LIFE- Dr. Stephanie Wakefield
Dr. Wakefield is relatively new to Life U, having only come on board in Fall 2020. Yet in her short time at Life U thus far, Dr. Wakefield has left several positive waves in her wake. "I really enjoy working at Life U, and one of the things I love is the openness of the University and the community here to create this new program—this Human Ecology program—and trying innovative teaching and learning methods, like outdoor learning, active learning," said Dr. Wakefield.