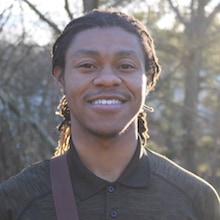 JeGerran Knight
"When people reach out to you for help, you want to help them in the best way possible and give them the best advantages to thrive," says JaGerran Knight. Graduating in 2019 with a Doctor of Chiropractic degree, Knight grew up with a father who was very ill with hepatitis A, hepatitis C, liver disease, hernias and diabetes, and at the end of his life, was on 22 different medications.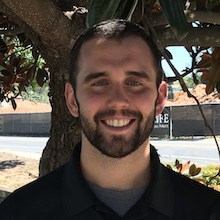 Todd Strong
Todd Strong always knew that he wanted to go into health care, and at one time, even considered the path of physician's assistant. While working in a local family practice, however, he saw how the traditional medical system worked and became discouraged with many of its aspects, mostly regarding how patients were treated as if on an assembly line.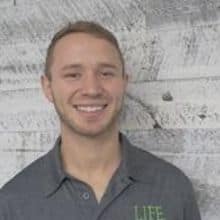 Kain Queck
"I always planned to become a chiropractor," states Doctor of Chiropractic student Kain Queck. From Fontanelle, Iowa, Queck holds an undergraduate degree in Biology from the University of Northern Iowa. He says that he originally decided to attend school there since it offered a dual-enrollment program with Palmer College of Chiropractic, but after speaking with several practicing chiropractors, they all referred him to Life University for his chiropractic studies.