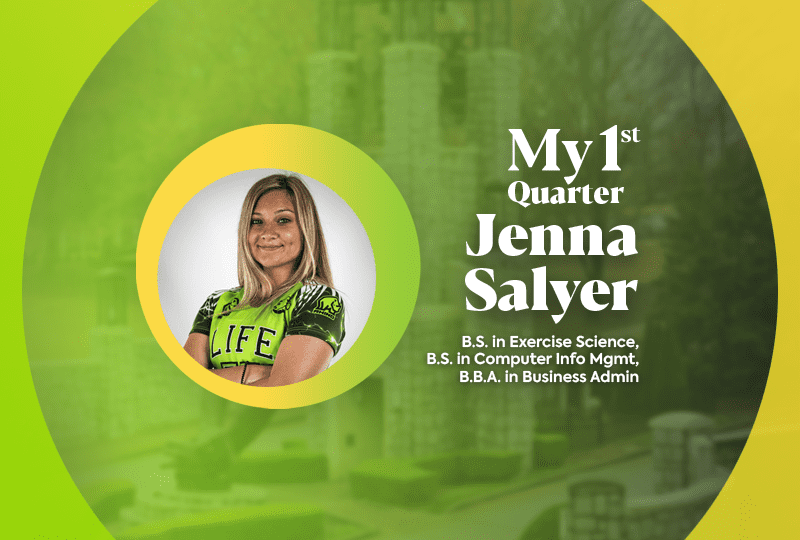 My First Quarter- Jenna Salyer
The best advice is to talk to people. Don't be afraid to meet everybody. Don't think that you are the only one thinking 'Oh, I don't know anybody. I don't know anything.' Because everybody is feeling the same way. It really is true that it's not just you. If you get up the courage to talk to somebody, it will make you feel so much better.
Tendai Rioga
Born into the Karanga tribe in Masvingo, Zimbabwe, Tendai Rioga is an amazing rugby player on our very own Running Eagles rugby team. A self-proclaimed "big guy from a young age," at the age of nine, he moved from Zimbabwe to Newcastle, KwaZulu-Natal, South Africa and started his lifelong love of the game.